What is the Best Option to Digitalize Business Cards?
Let me introduce using ET Smart Book Scanner from CZUR to scan business cards, even in bulk.
Compared with most scanners available in the markets, CZUR offers a much more affordable option for both individual and industry.
·       The world's first Flattening Curve Technology
·       Intelligent Image Processing Software
·       Fast scanning speed – Scan a 300-page book in 7 min
·       Efficient OCR function
Now let's have a look at how CZUR Scanner software works on business card scanning.
First, grab a CZUR scanner. Place and connect.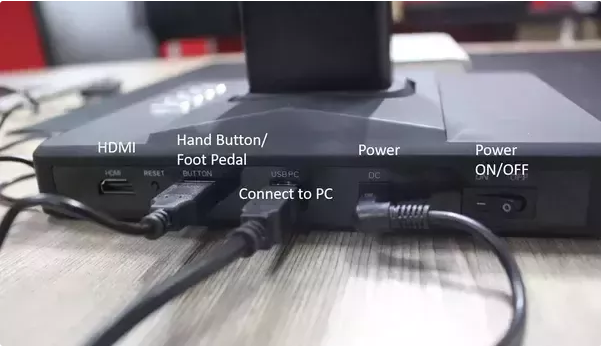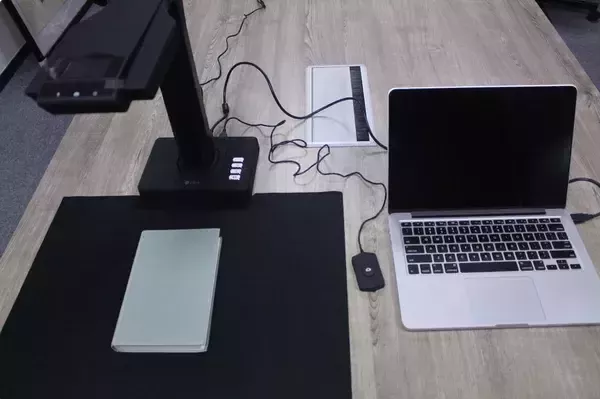 2. Place a business card under the scanner.
(Note: No matter how random or crooked your document it placed under the camera, the scanner's software will easily correct it.)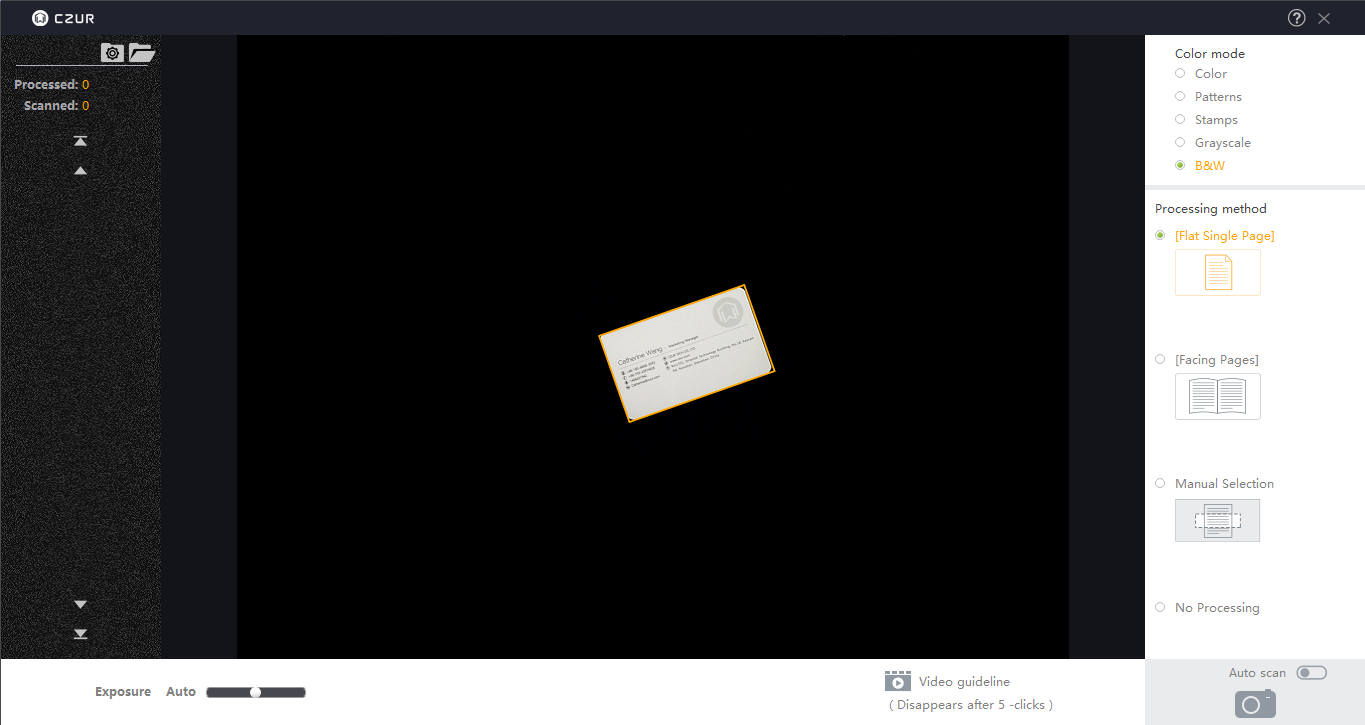 3. Preview process and save.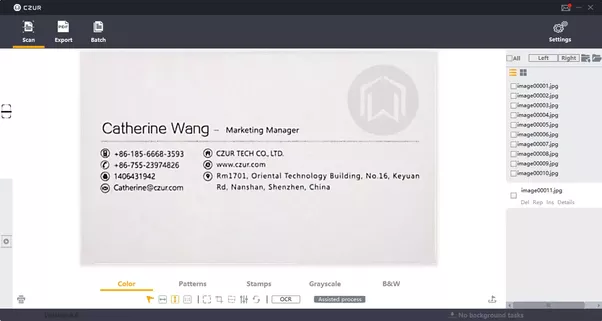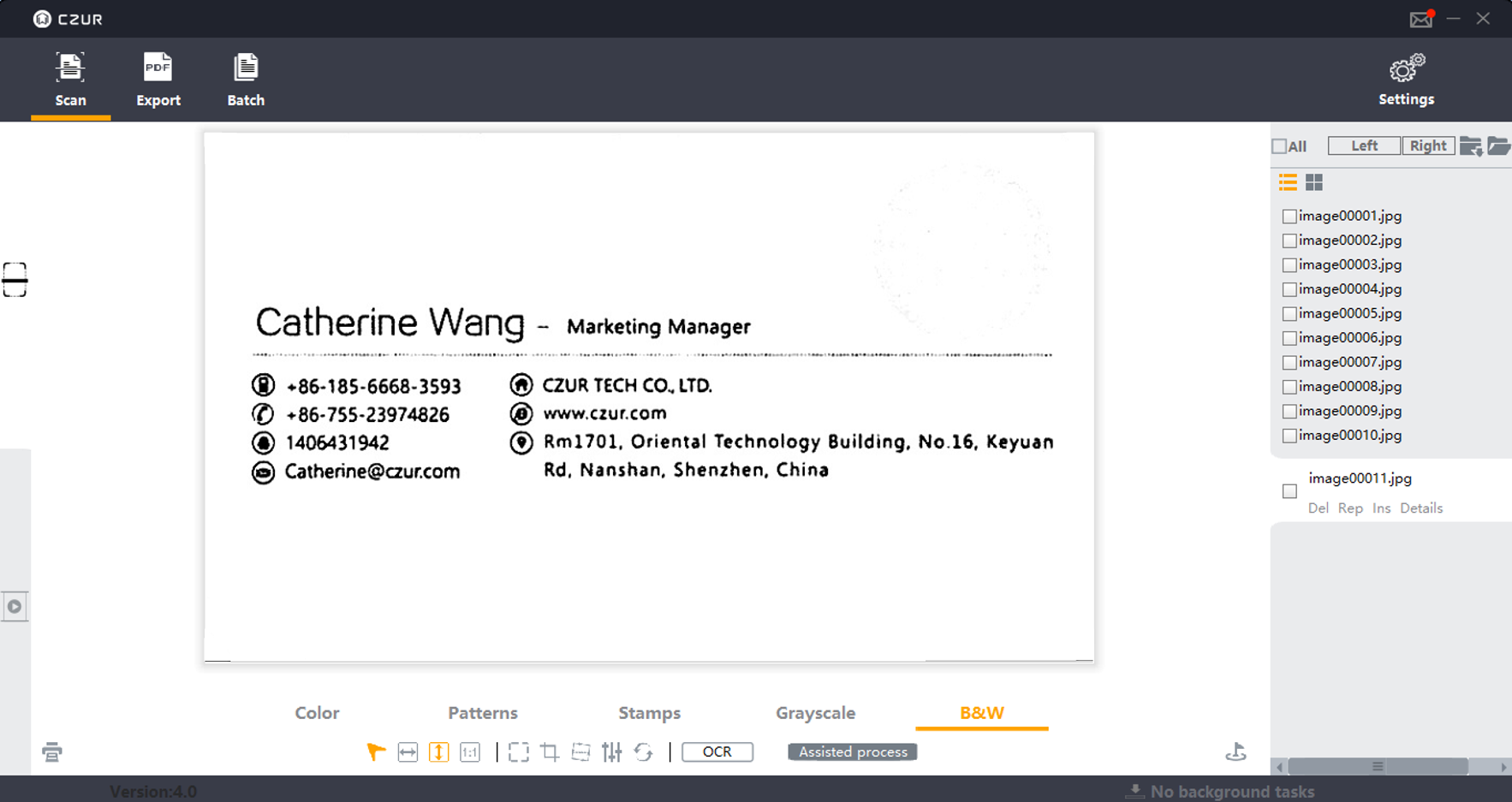 If you forget to choose the proper Color Mode, change it after scanning.
If you have bulk business card to scan, try Auto-scan. Trust me, you'll like it!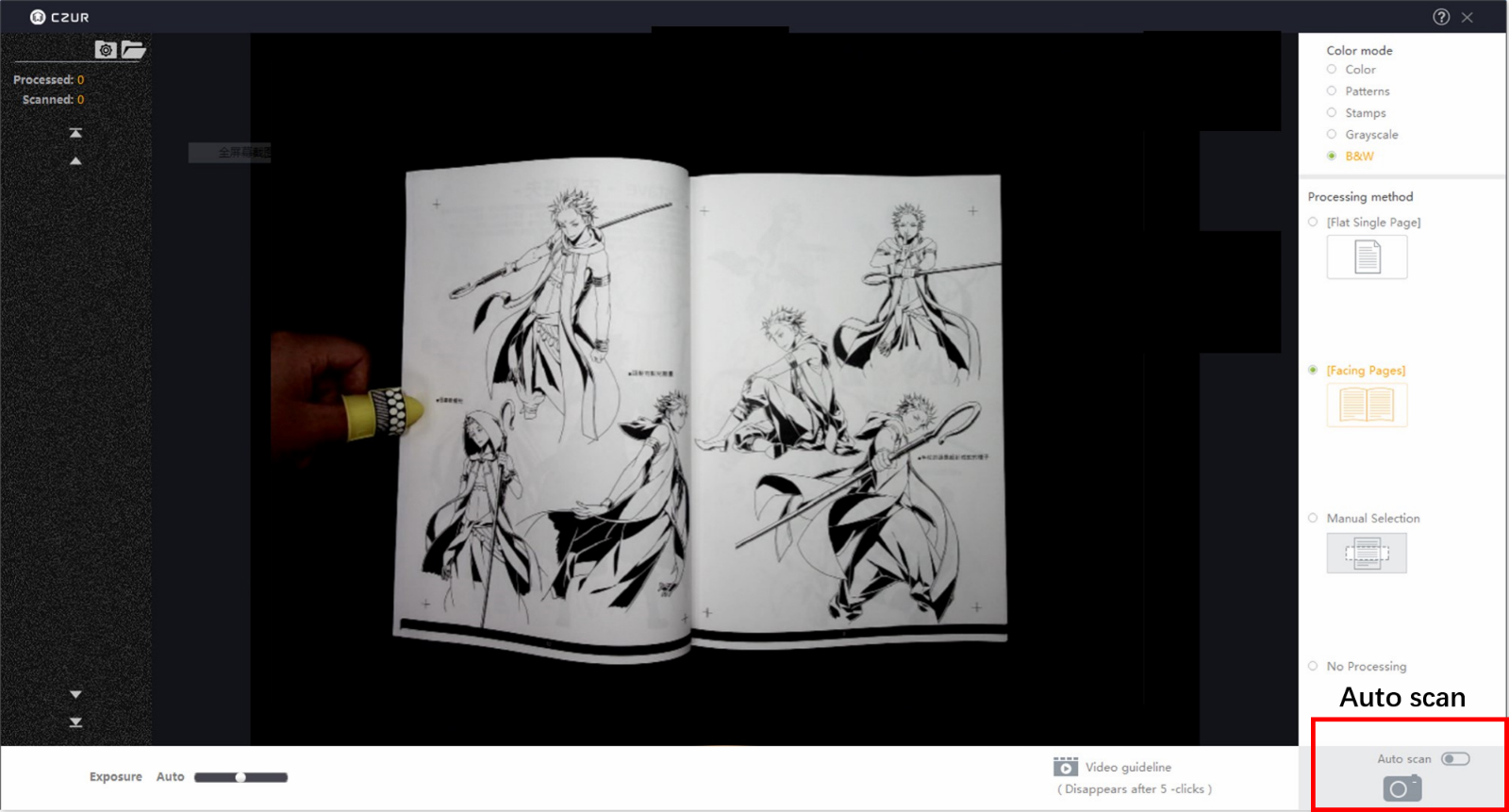 And batch operation helps you process them all together.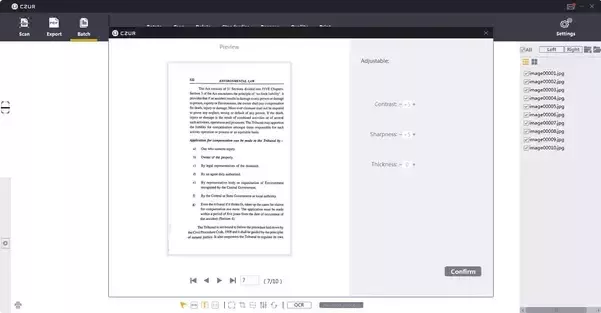 Plus, this software is coupled with multiple processing functions, such as
·       Auto-Flatten & Finger Removal – very useful for book scanning
·       Built-In Editing Functions – rotate, trim, image quality and etc.
Please visit Book Scanning Is as Easy as Turning Pages.
for more information.
---