Save Time and Energy and Your
Million-Dollar Ideas!
Be More Organized and Efficient with the CZUR Purify Smart Notebook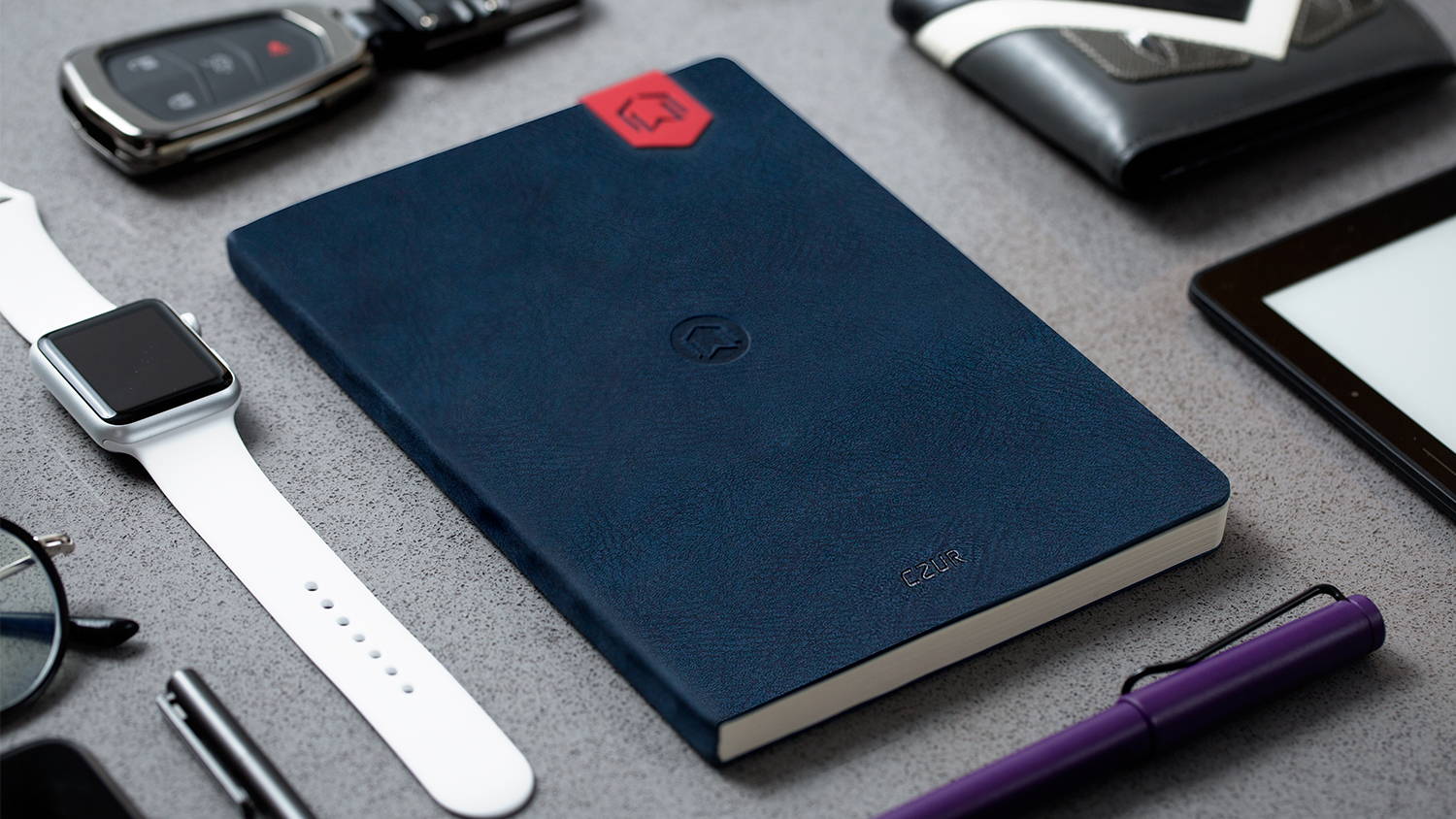 Capture Every Word You Create and Save Your Precious Memories Forever!
The intelligent scanning and handwriting recognition (OCR) features of the CZUR Purify Smart Notebook will capture every single word on your page, and will then preserve all your brilliant ideas, safely and securely in The Cloud, forever. Of course, you need to ensure your handwriting is legible, to ensure maximum accuracy of the Optical Character Recognition feature.
With 10GB of available storage space, you can sync about 100 Notebooks on The Cloud. This effortless efficiency eliminates the extra time you need to find your notes among the piles of papers and notebooks you might need to search through.
Smart, Systematic classifying
Good notebooks let you sort your notes by name, time, and by page number. With the pre-numbered pages of the CZUR Purify Smart Notebook, you can easily organize all your notes on the CZUR APP. You can also sort pages according to the date and time you upload the notes.
Make light work of your life
Send all your written notes and ideas to other popular Cloud services, including Google Drive, Evernote, Dropbox, Box, OneNote, OneDrive, iCloud, Trello and Email. As long as you're logged in to any of these Cloud Services, you can easily access an infinite number of notes for a lifetime.
Add a hashtag for easy reference
The tag in the CZUR Purify Smart Notebook APP is similar to the hashtag on Twitter and any of the other Social Media platforms. For example, a "travel" hashtag offers quick access to your travel notes, whereas a "todo" hashtag will remind you of a hack. Be sure to create good tags so you can access and review those pages more easily when trying to locate or refer to something specific.

Share your to-do, shopping, movie and book lists; tasks, plans and agendas – and much more – with friends and family or your work colleagues.
The CZUR Purify Smart Notebook Has Every Aspect of Your Daily Life Covered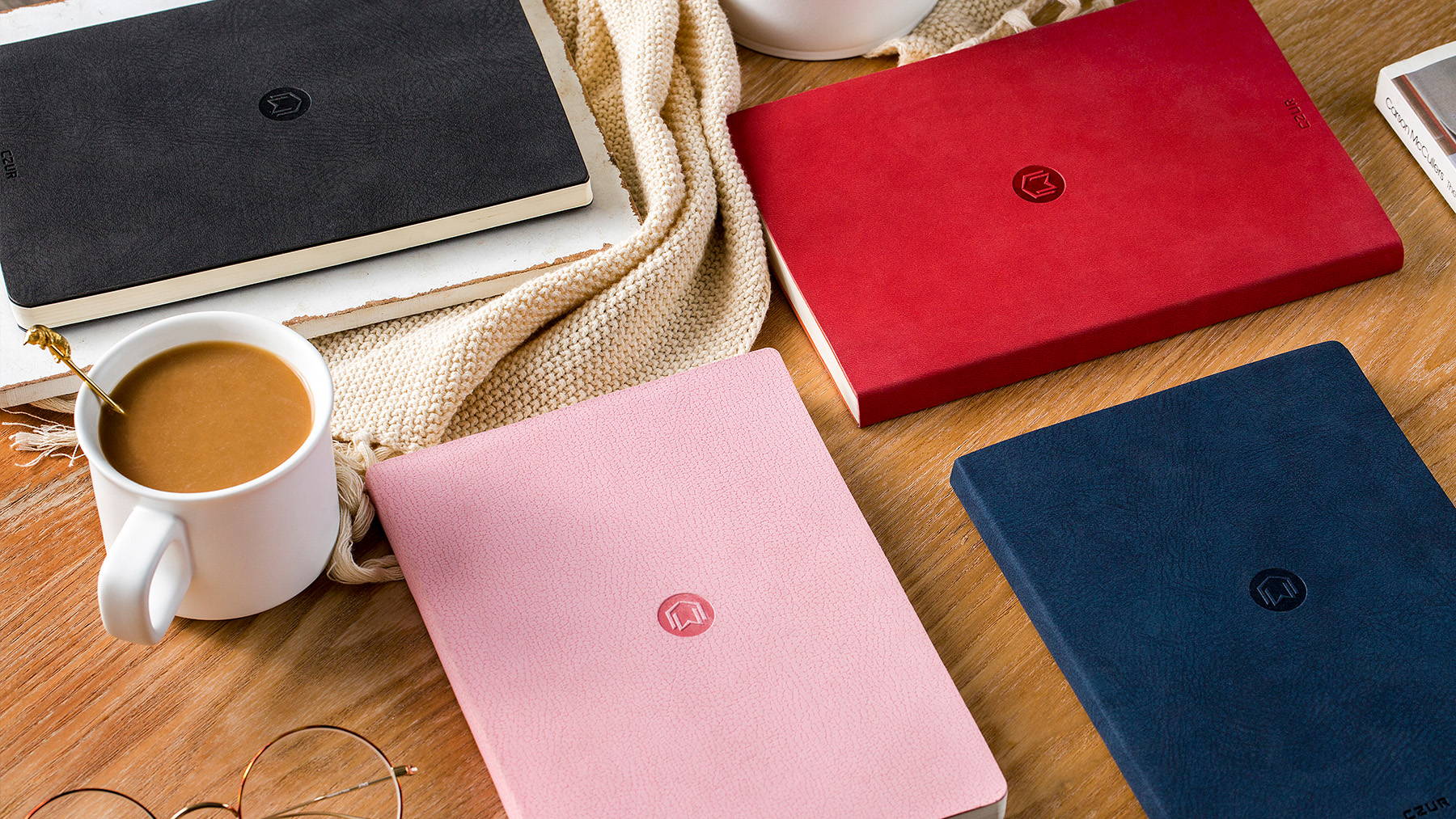 Every Page is Scanned Precisely
with Utmost Care.
Designed as overhead style, the ET series ensures scan with no contact. Utilizes calibrated laser sensor and patented book Curve Flattening Technology™ to offer even more accuracy to the original material. Scans a single page is as fast as 1.5 seconds. If you like, it can capture documents, bound books, spiral notebooks, periodicals and other bound or loose materials up to A3+ (18.89" x 14.17") size.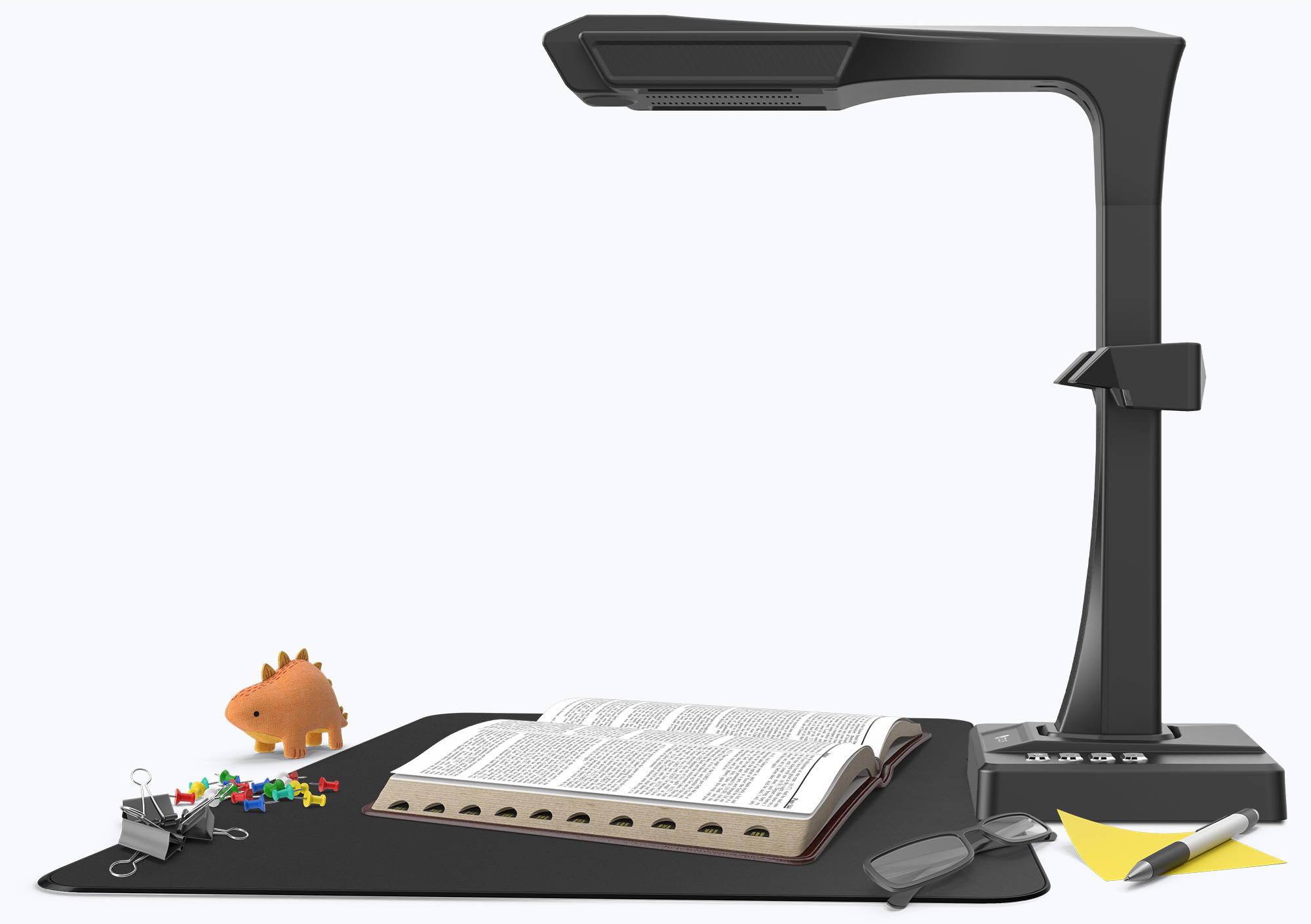 Capture, Refine, Covert,
Export in One Place.
Accurately. Automatically.
The ET series book scanners come with CZUR all-in-one software, which power our digitization projects with tons of simplicity and versatility. Both of them combine all the smart technologies and essential tools you need from OCR to automatic document detection, from image trimming to color adjusting, in a user-friendly, simplified and sleek interface.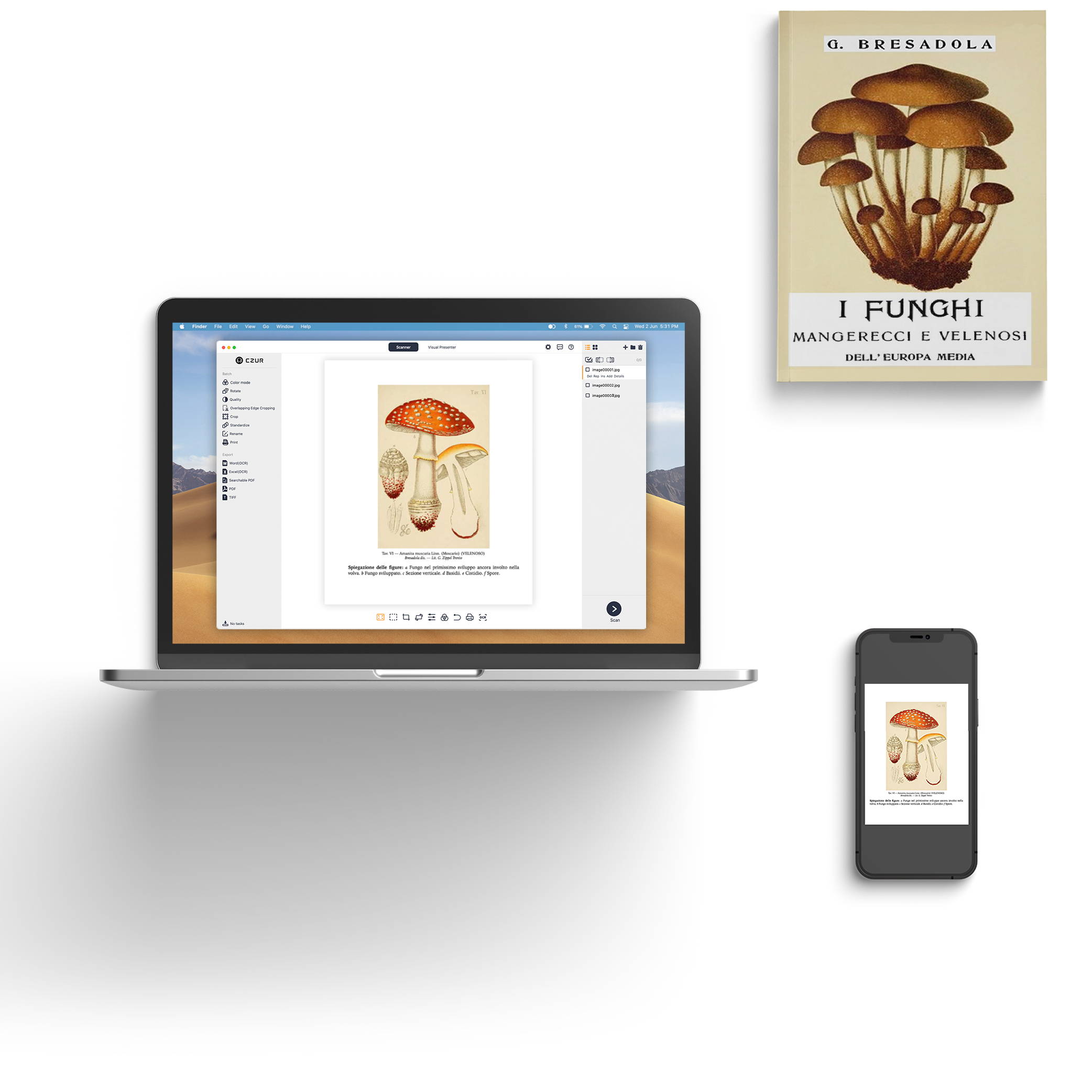 Digital Files in Multi-Formats.
Scan once, output in a variety of different data formats. The all-in-one software fully utilizes the potential of ET document scanners. Whether you would like to scan into searchable document, standardized document or image, all supported.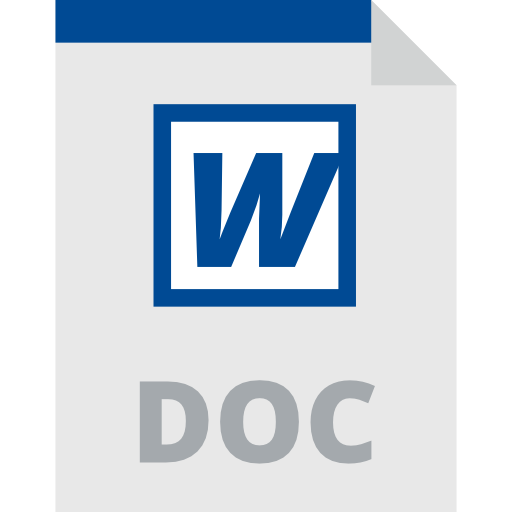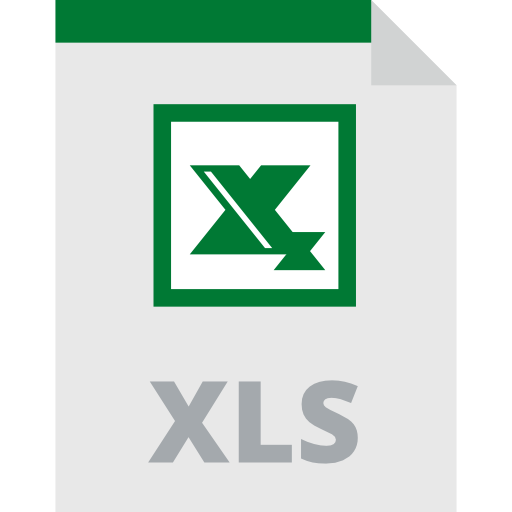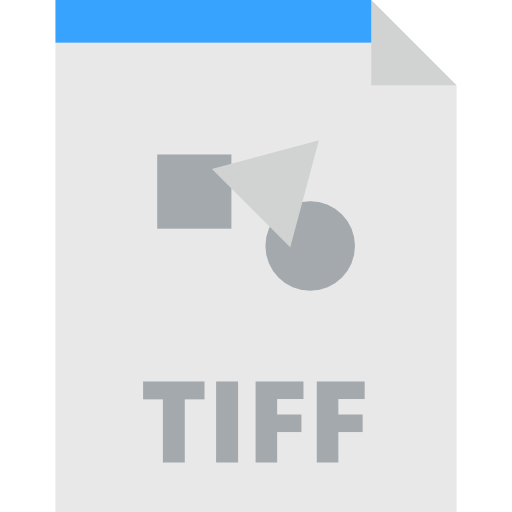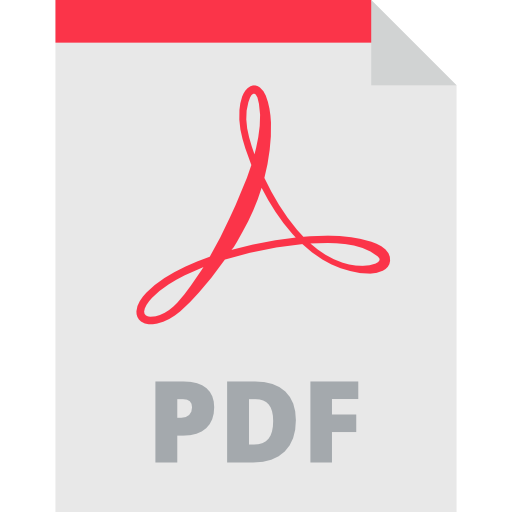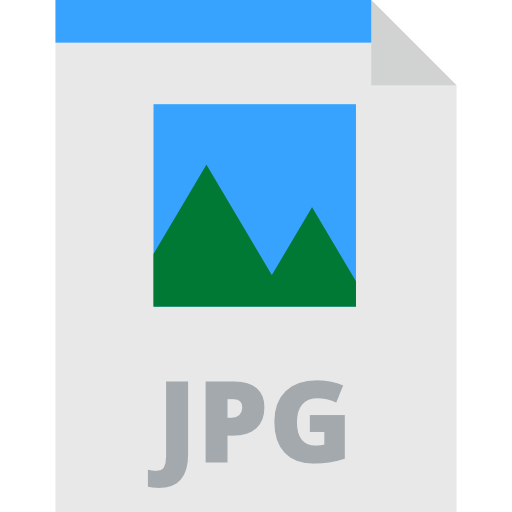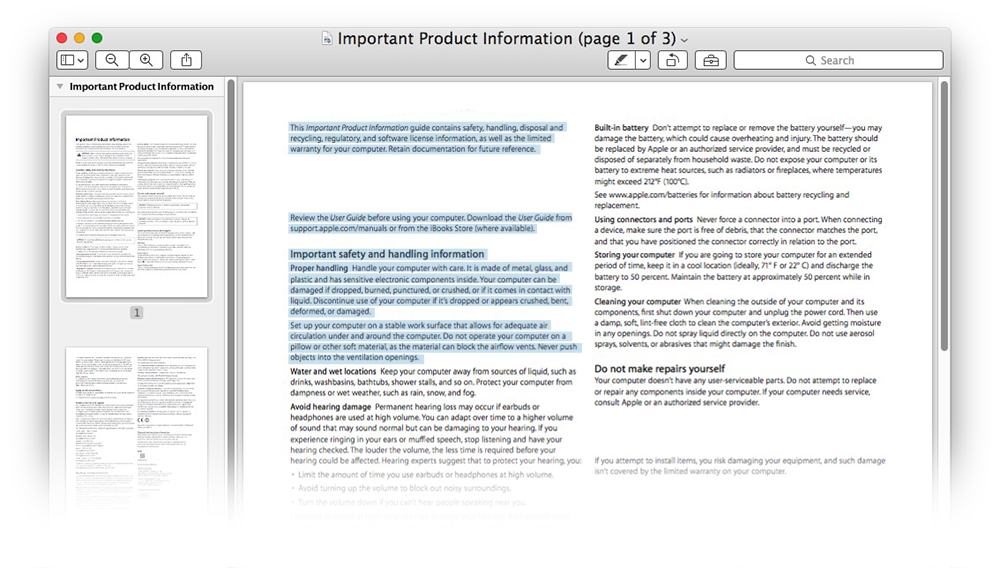 Optical Character Recognition
We leverage Optical Character Recognition (OCR) technology from ABBYY® in our all-in-one software, allows to recognize more than 185 languages. Thanks to the text recognition feature, those scanned paper documents, PDFs and digital images can be easily converted into searchable information. Moreover, the final recognized document looks just like the original.
Process More Than 180 Languages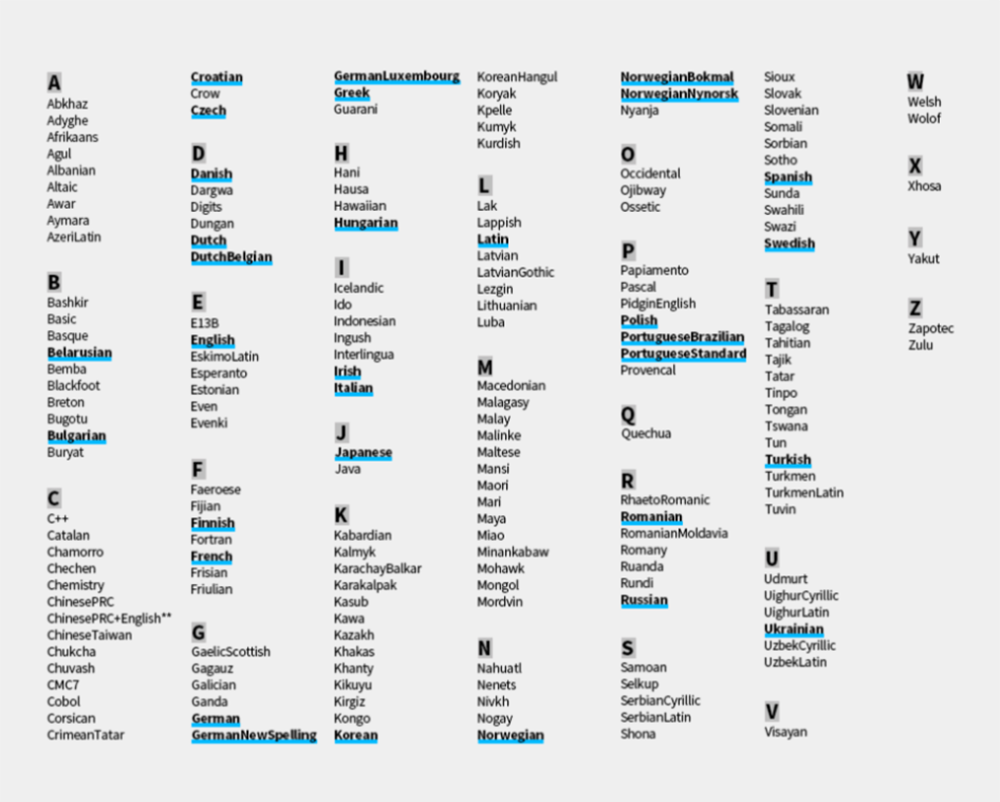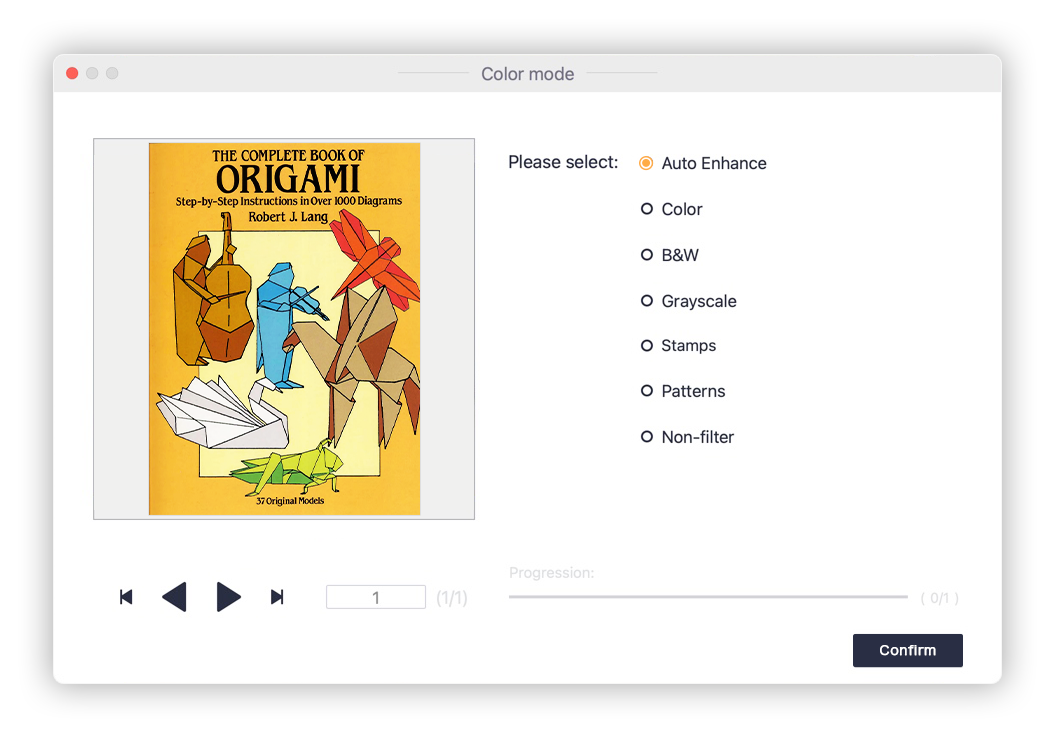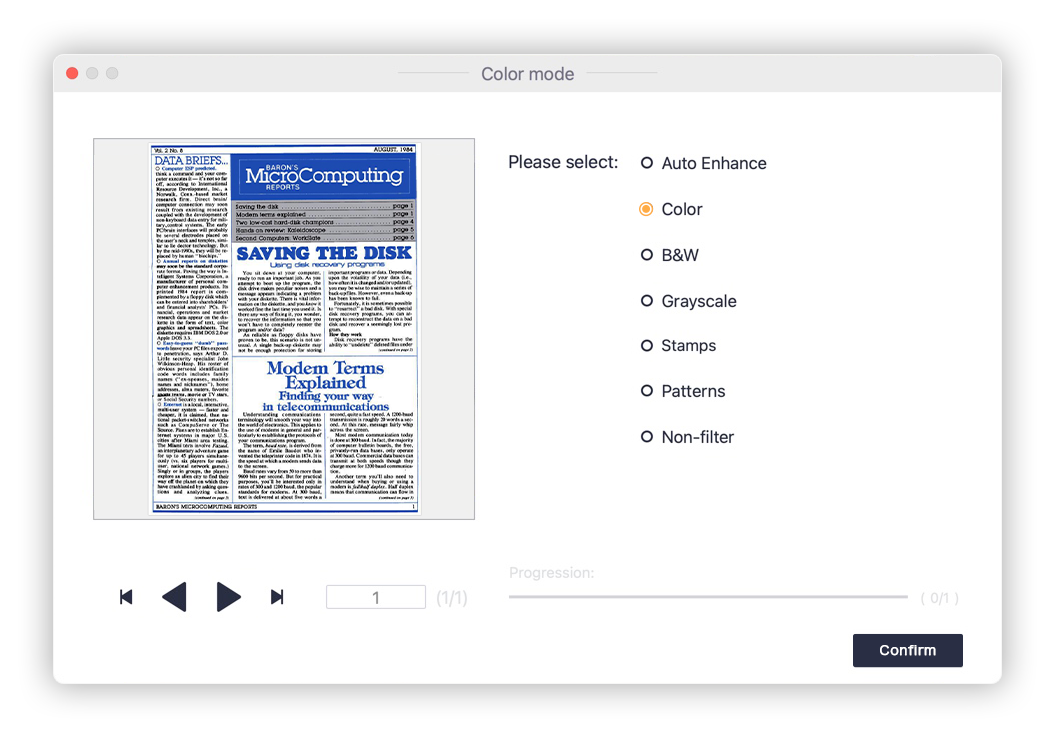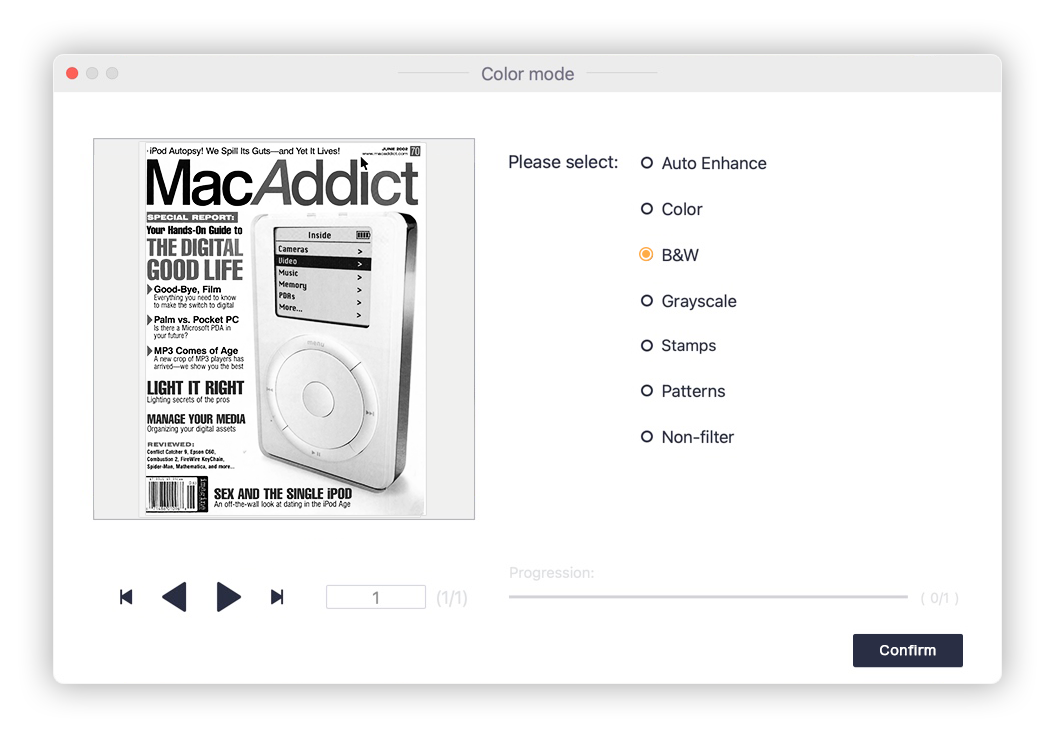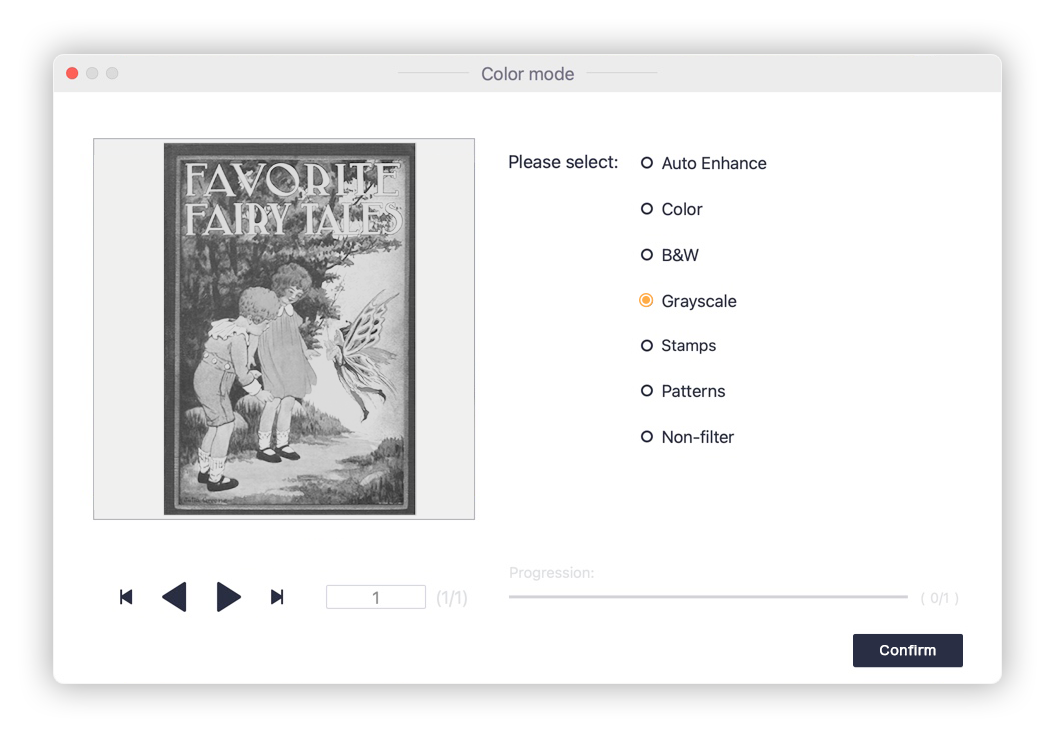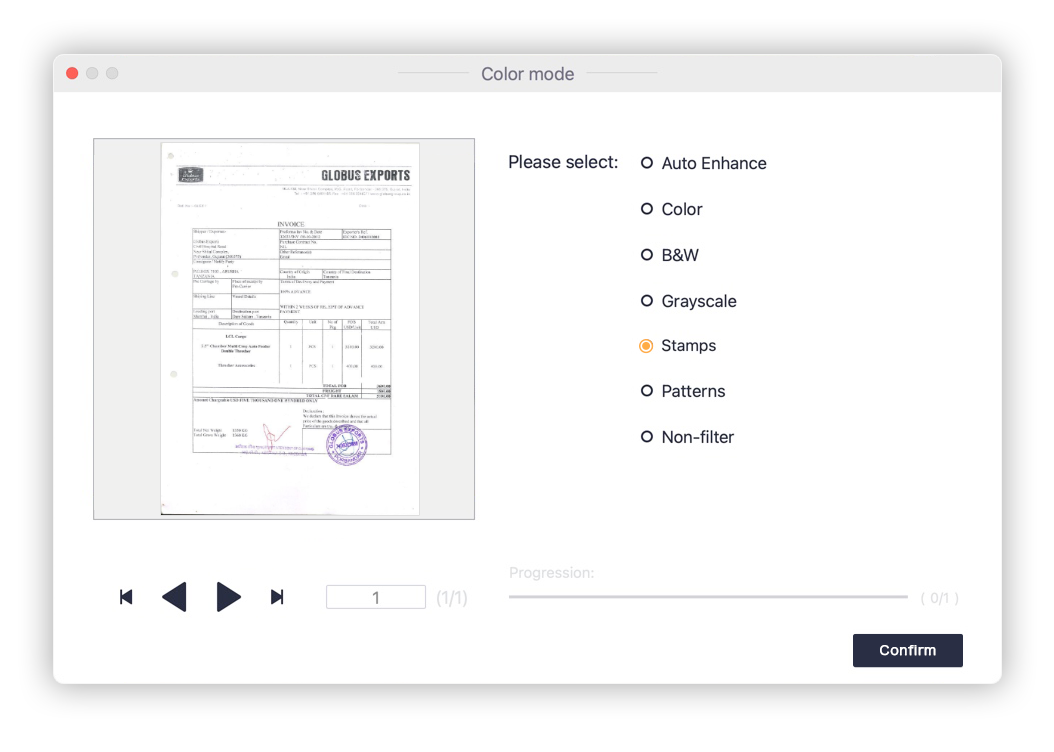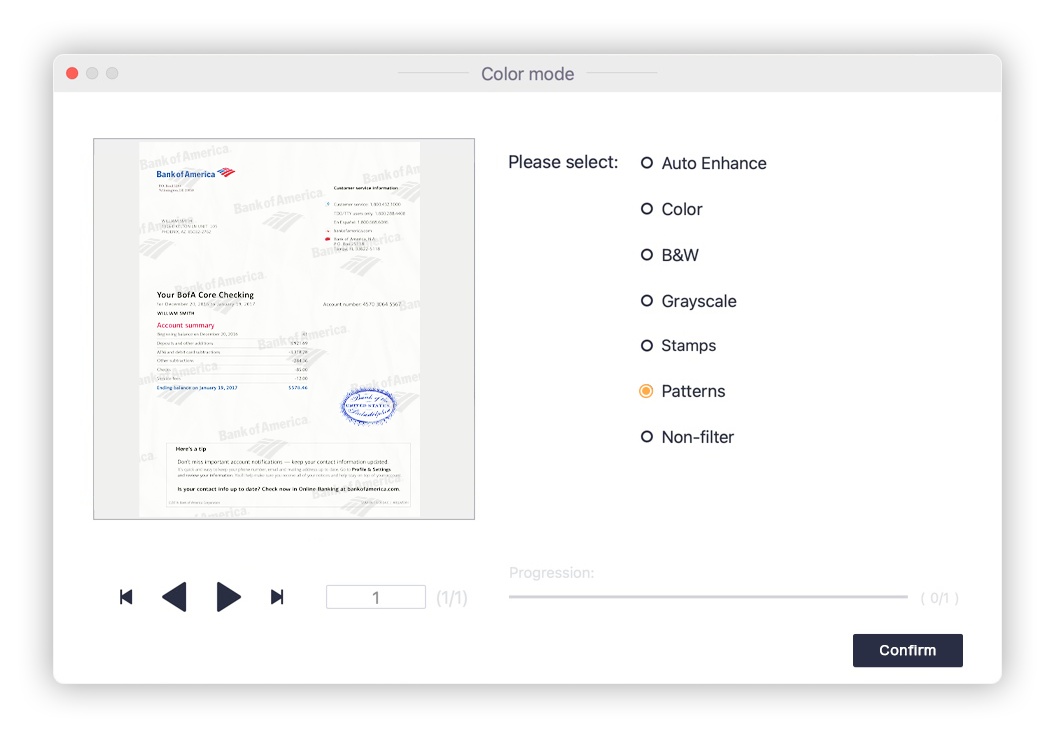 These color modes are made with almost all kinds of documents in our mind. You may select and apply the best filter to your document for the desired use. Stamps Mode can be applied when you need to clear up the background but keep the colors. While B&W Mode can be applied to clear up the background and turn the scan into black and white. Just let you know that you are allowed to choose the mode before scanning or afterwards.