How to Scan and Organize Documents with CZUR
CZUR is known for its innovative and professional document scanners that can effectively digitize a wide range of materials. Here's a guide on how to use CZUR scanners to scan and organize your documents.

Step 1: Choose the Right CZUR Scanner
CZUR offers a range of scanners to suit different needs. The ET Series is a professional document scanner designed for high volume, high quality scanning. The Aura Series, Shine Ultra Series, and Shine Pro Series are more suitable for personal use, offering portable and easy-to-use solutions for scanning documents, books, and even 3D objects. Check the difference here: https://shop.czur.com/pages/comparescannner

Step 2: Prepare Your Document
Place your document under the scanner. CZUR scanners come with advanced features like auto-focus and auto-flatten technology, making it easy to scan even bound documents like books without damaging them.

Step 3: Scan Your Document
Once your document is in place, use the CZUR scanner software to start the scanning process. CZUR scanners provide high-resolution scanning, ensuring your digital document is clear and readable. All CZUR scanners offer features like OCR (Optical Character Recognition), which can convert scanned images into editable text.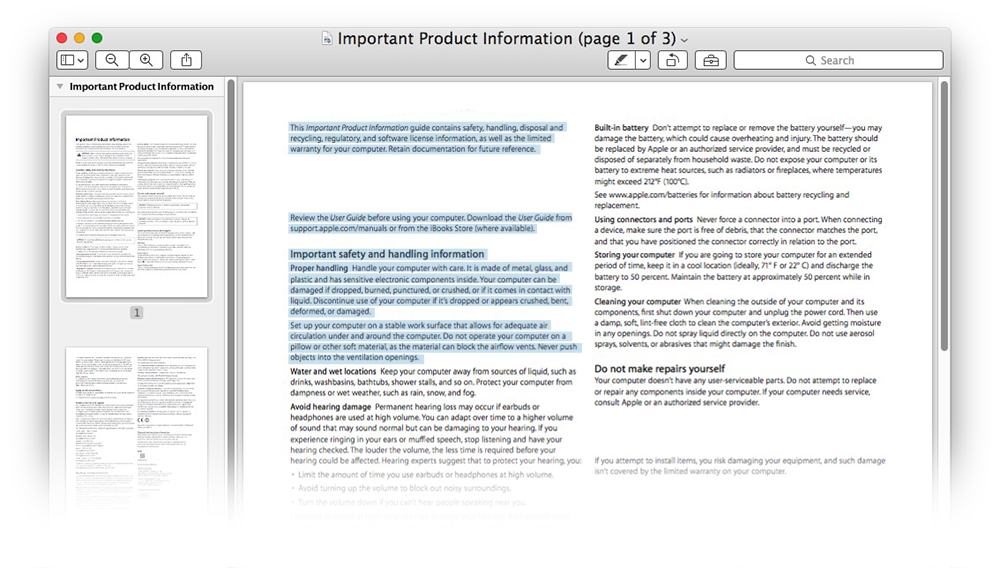 Step 4: Organize Your Scanned Documents
After scanning your document, use the CZUR scanner software to organize your digital files. You can sort your documents into folders, rename them for easy identification, and even convert them into different file types like PDF, Word, or Excel. If your scanner has OCR capabilities, you can also search your scanned documents for specific text.

Step 5: Use Your Scanned Documents
Once your documents are scanned and organized, you can easily share them, store them digitally for future reference, or even print them out if needed.

CZUR's document scanners make the process of scanning and organizing documents easy and efficient. Whether you're handling a few documents or a large volume, CZUR has a scanner that can meet your needs.
---