Cost-Effective Yet
High-Productive Scanning.
Delivering reliable performance at an affordable price, the Shine Pro series portable paper scanners offer excellent scanning speed as fast as 1 second per scan for increased productivity. In this series, the cameras have 5- or 8-megapixel capture resolution, both of which provide photo-quality imaging for documents that are less than A4 (Shine 500/800 Pro) or A3 (Shine 800 A3 Pro) size. For the cost-effective yet high productive scanning, trust in the Shine Pro series.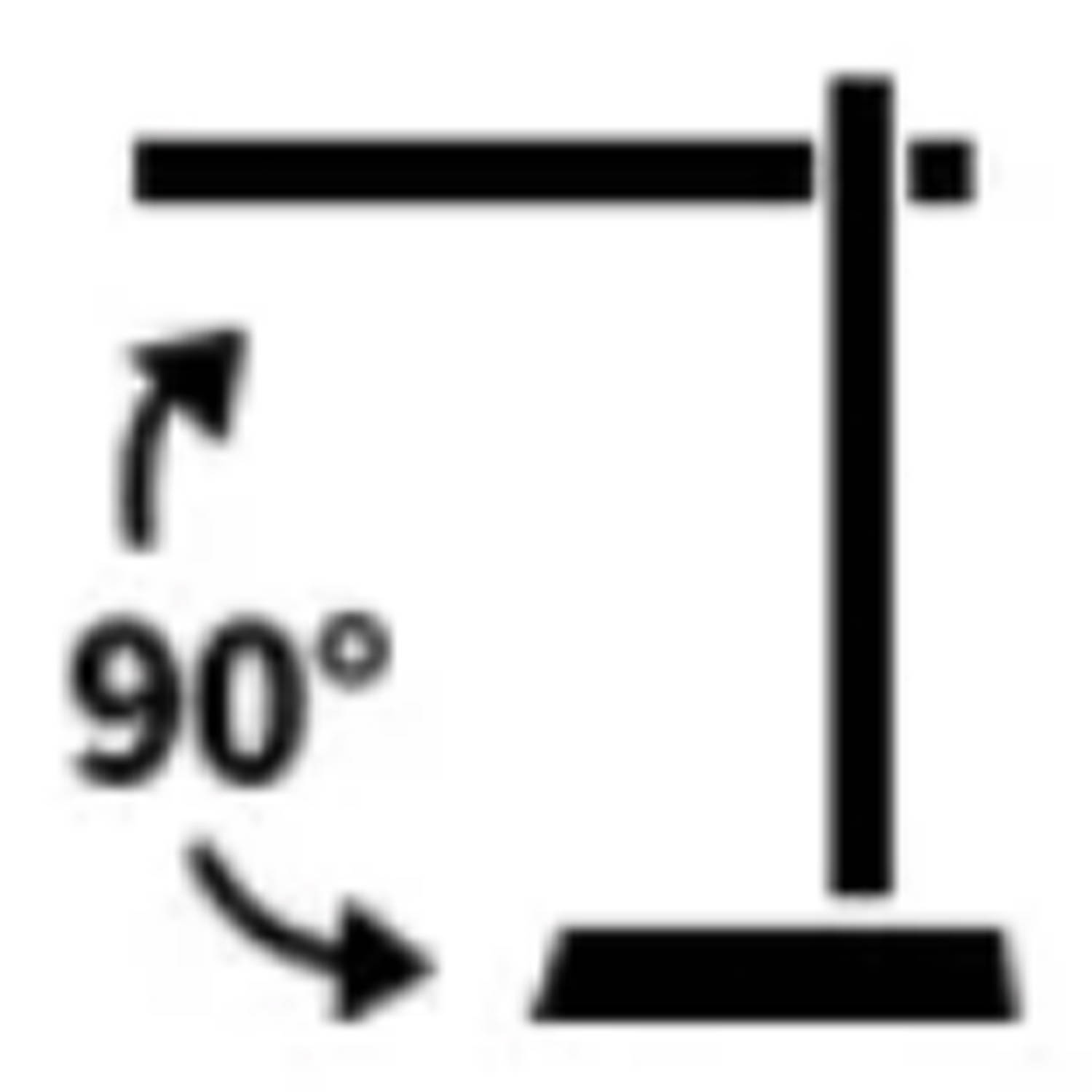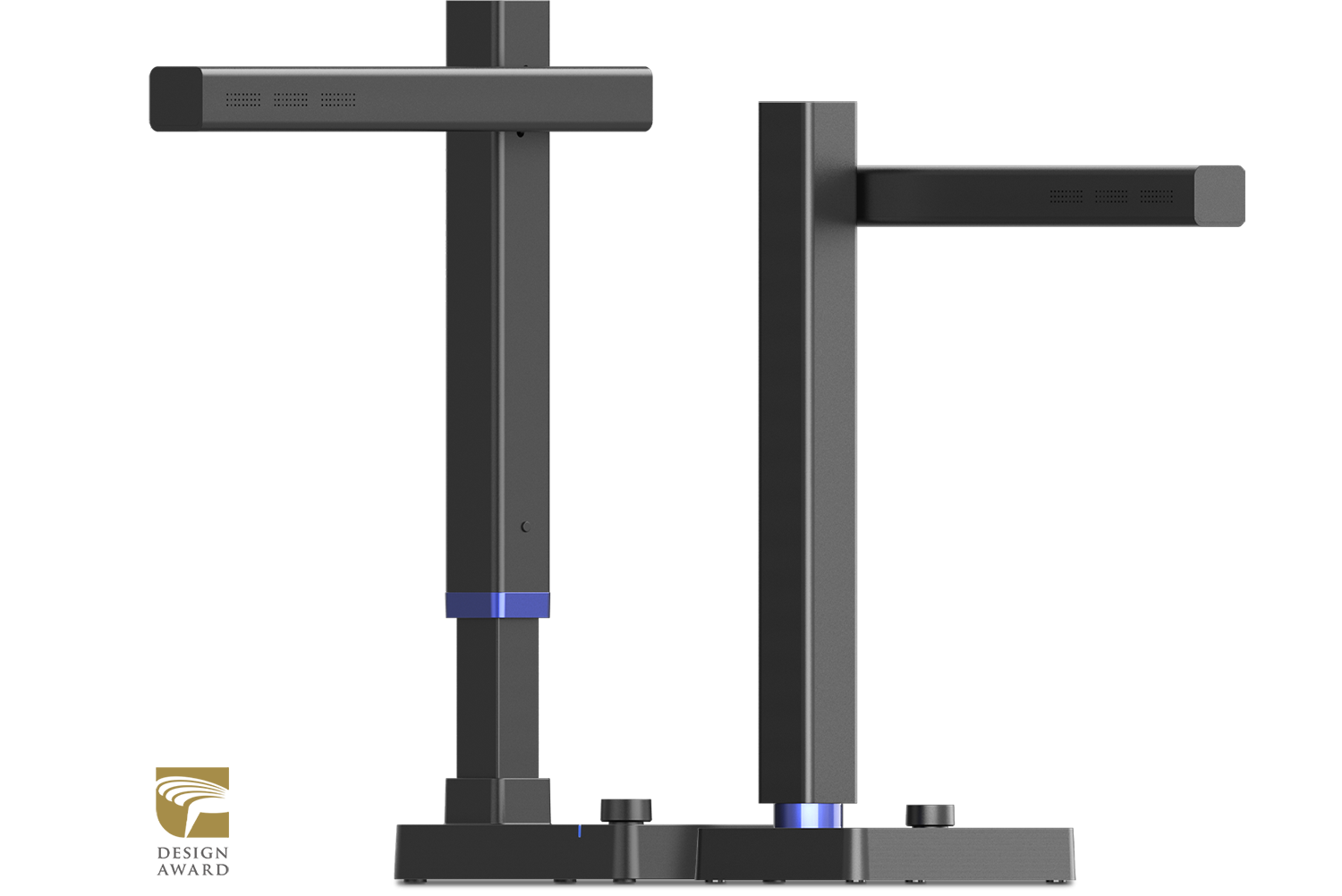 Add Versatility to
Your Scanning Task.
CZUR Shine Pro series, the portable file scanners, scan your documents (business card, stamp, sketch drawing, contract, etc.) and captures everything on video.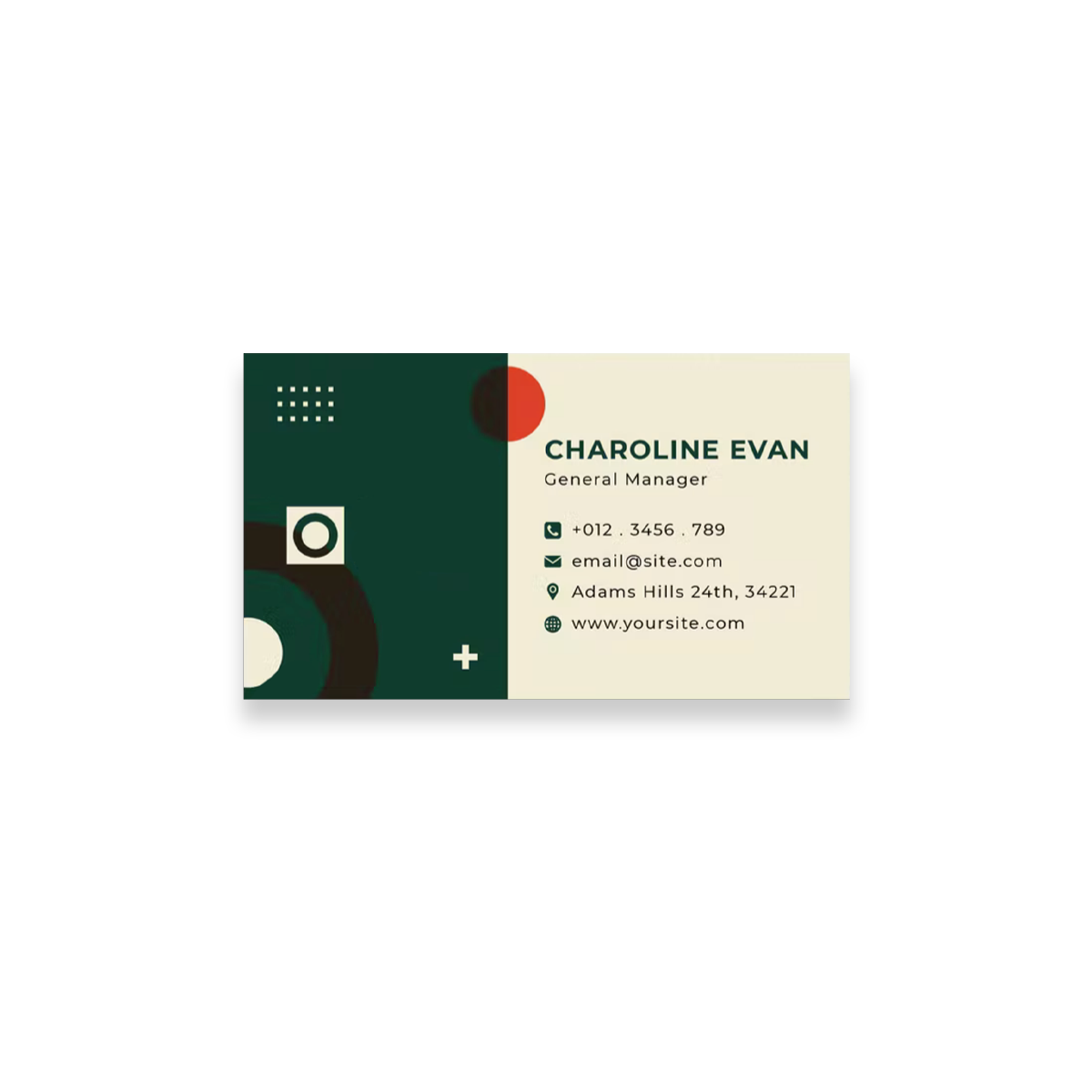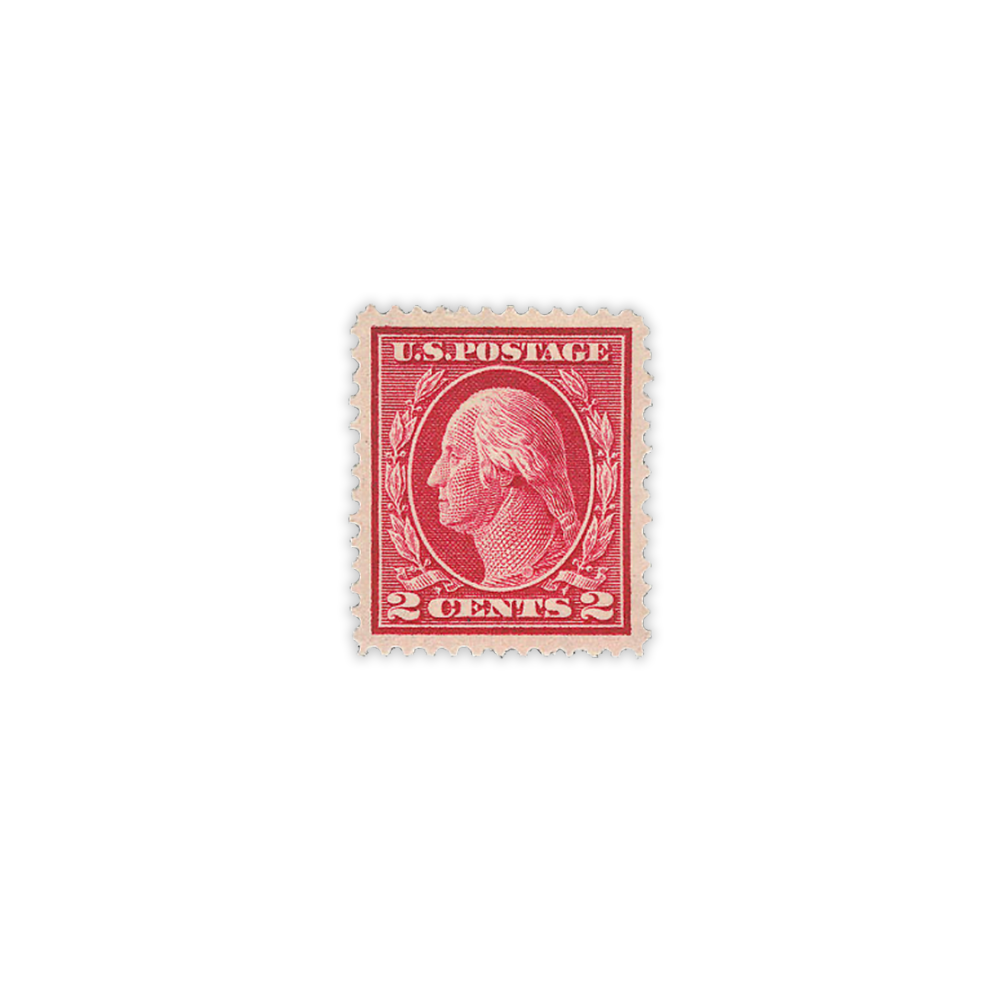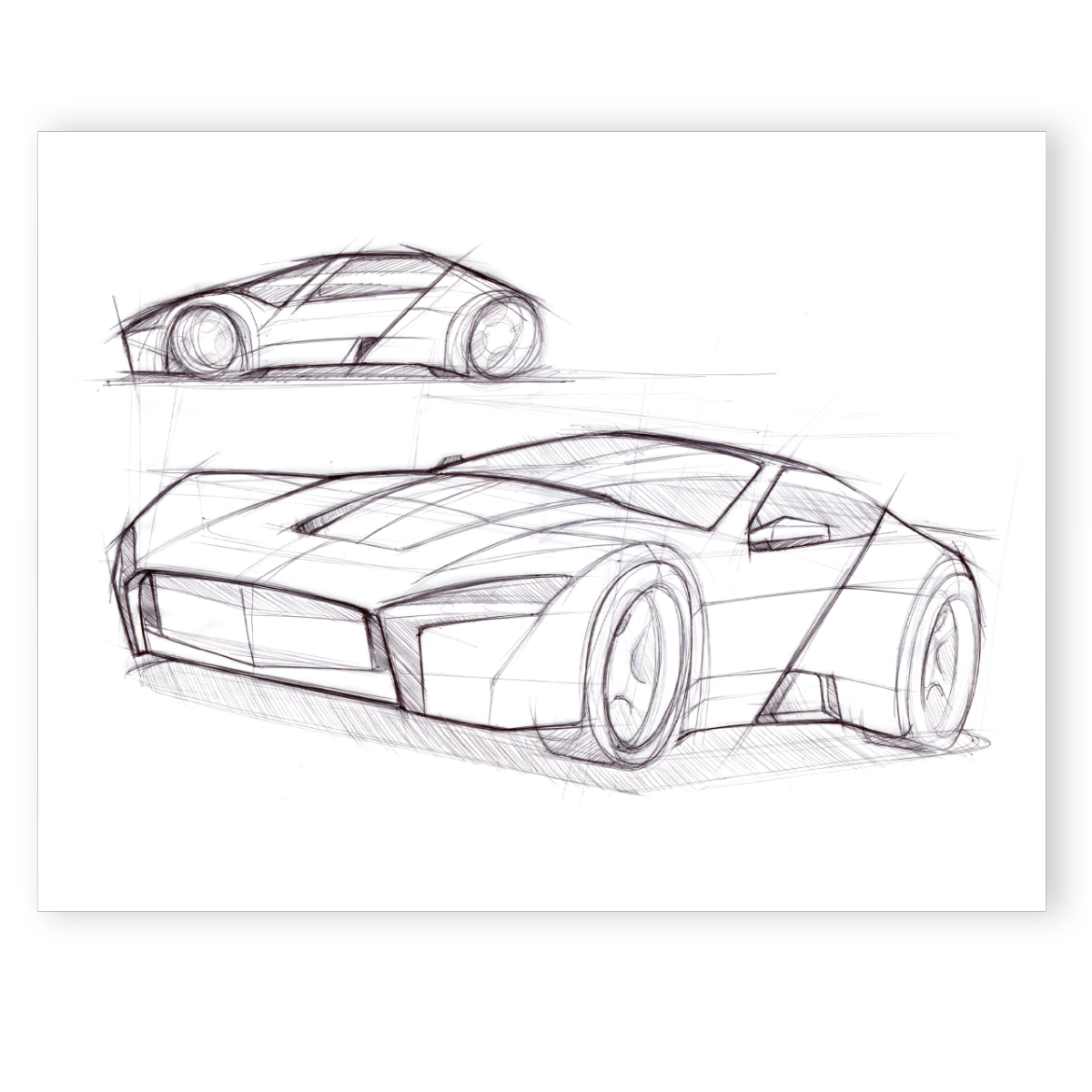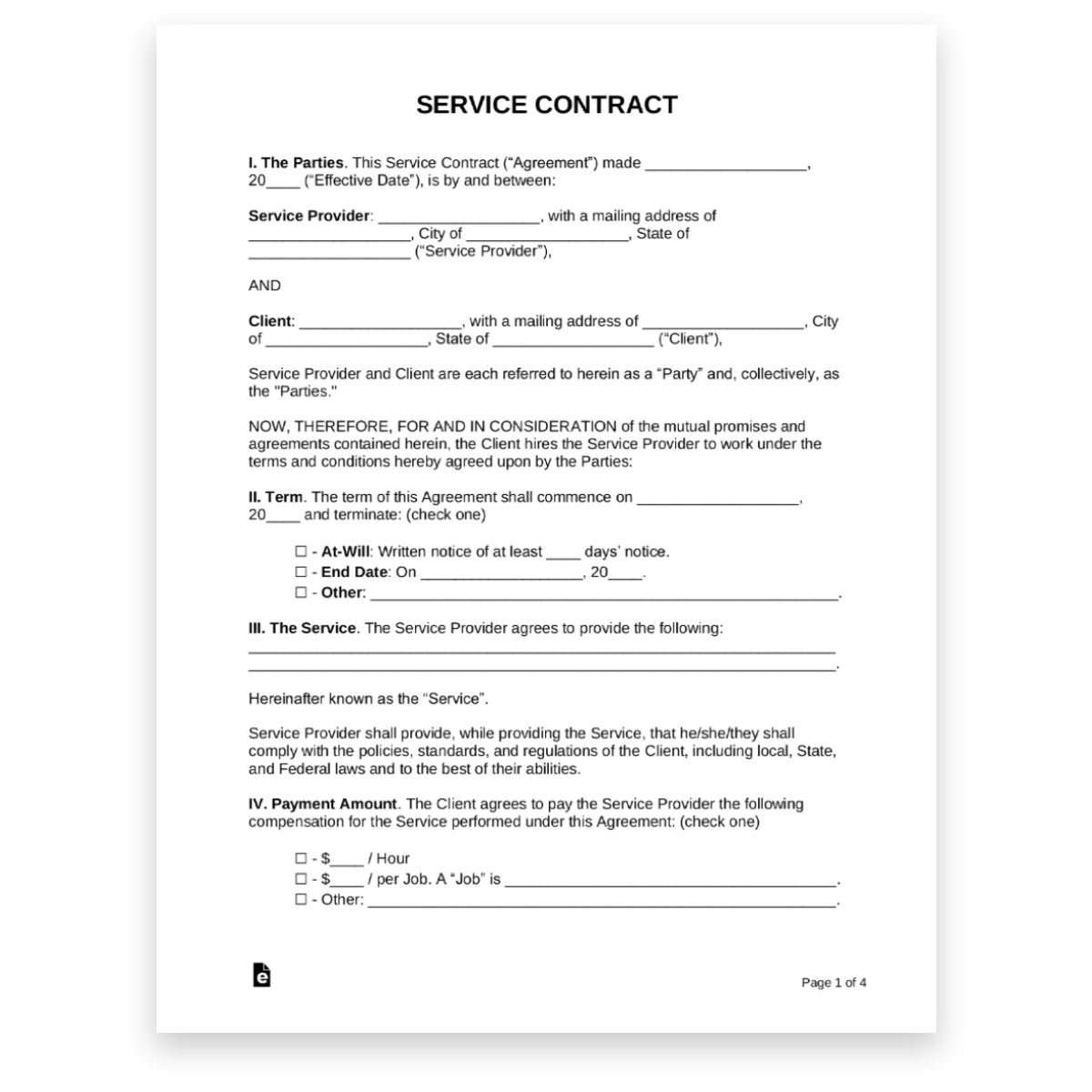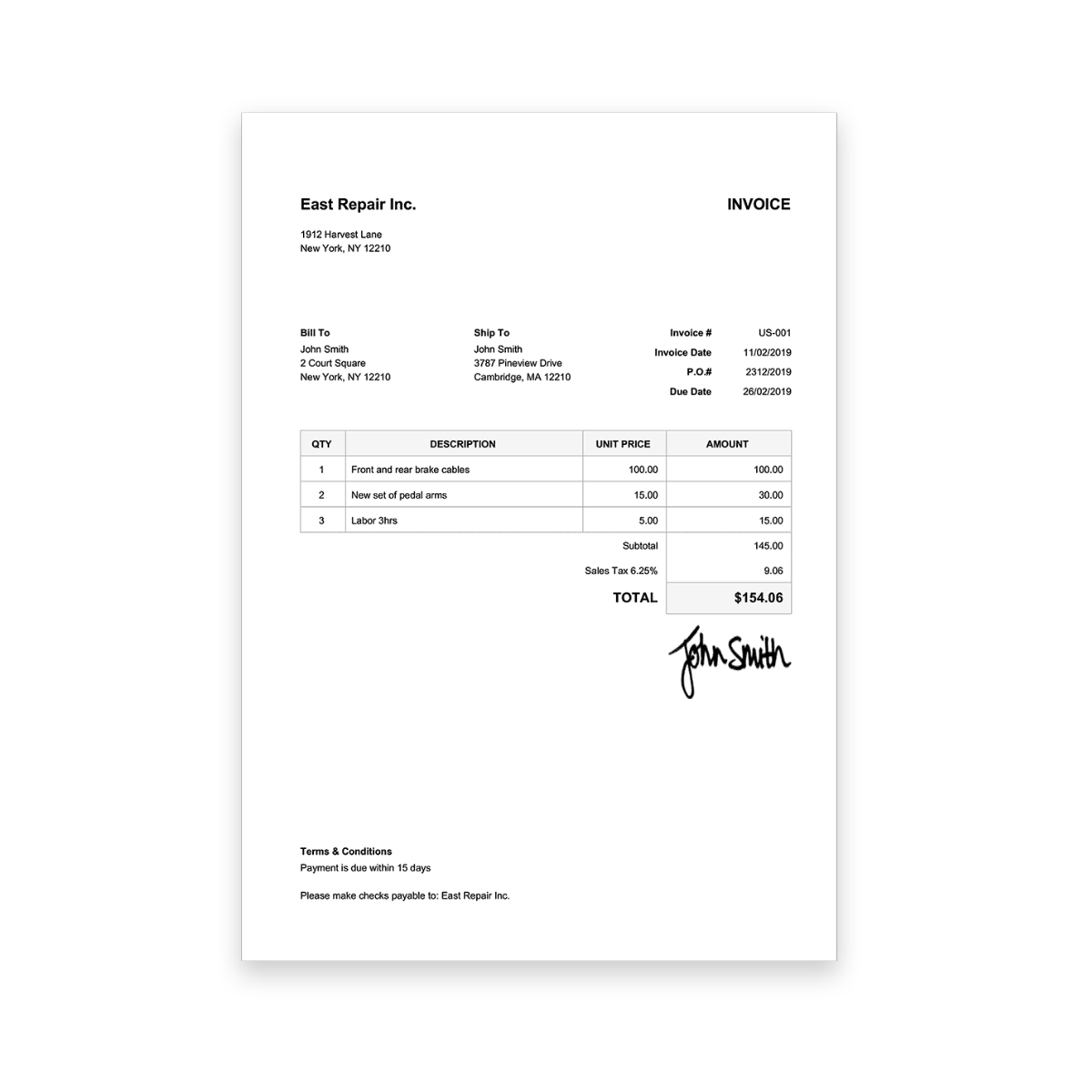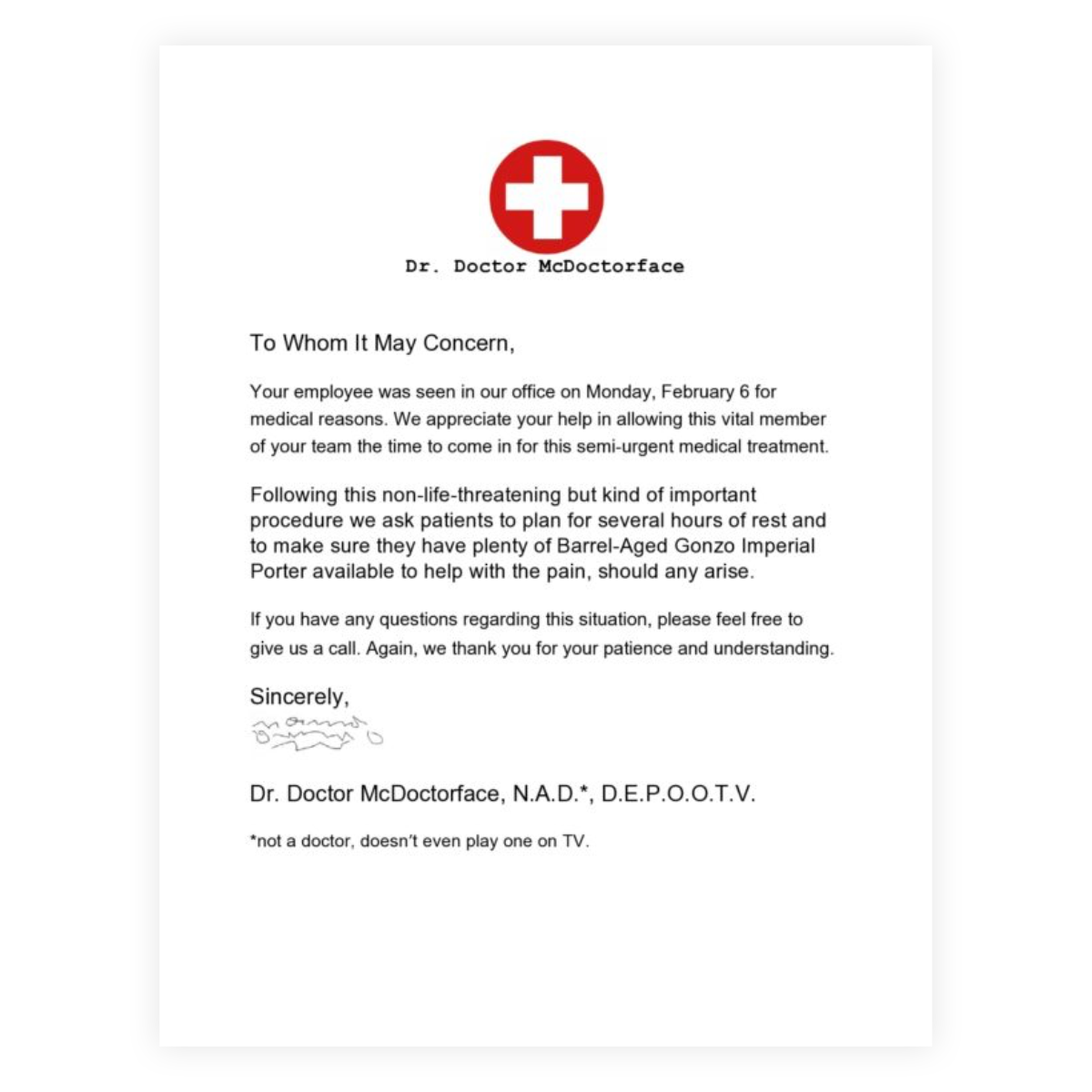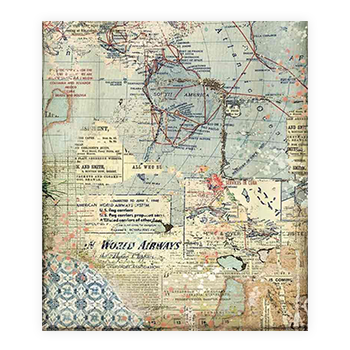 Capture the Entire Pages.
The structure of the Shine Pro series document camera is made to last, thanks to the use of aluminum, that reinforces the arm with the strength of metal while keeping the weight low at the same time. The adjustable arm allows you to capture images from different heights ensuring the versatility to scan from A4 size to A3 size files with the lightest touch.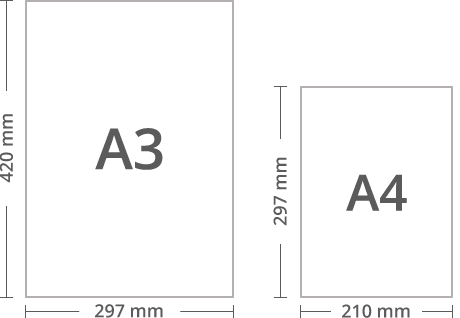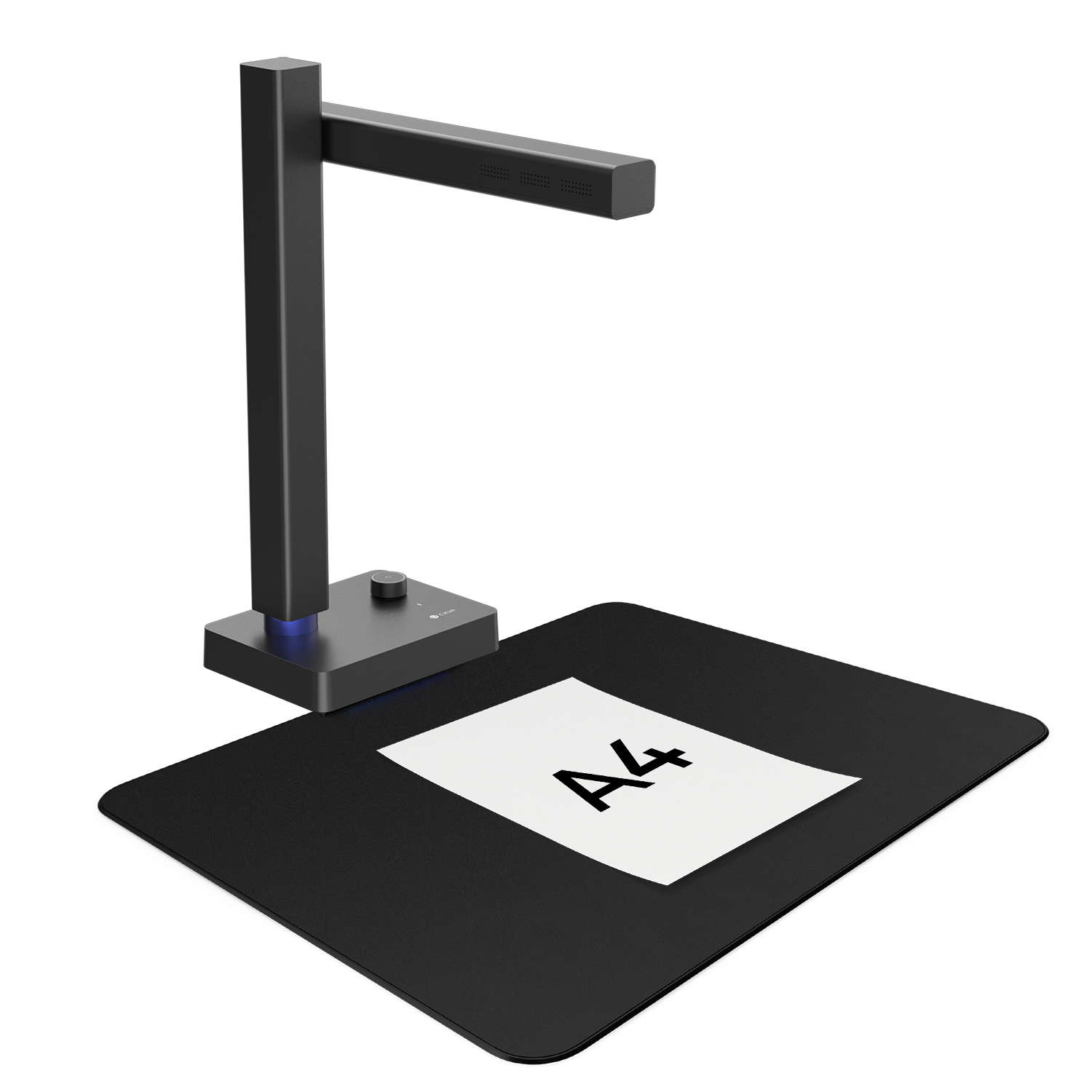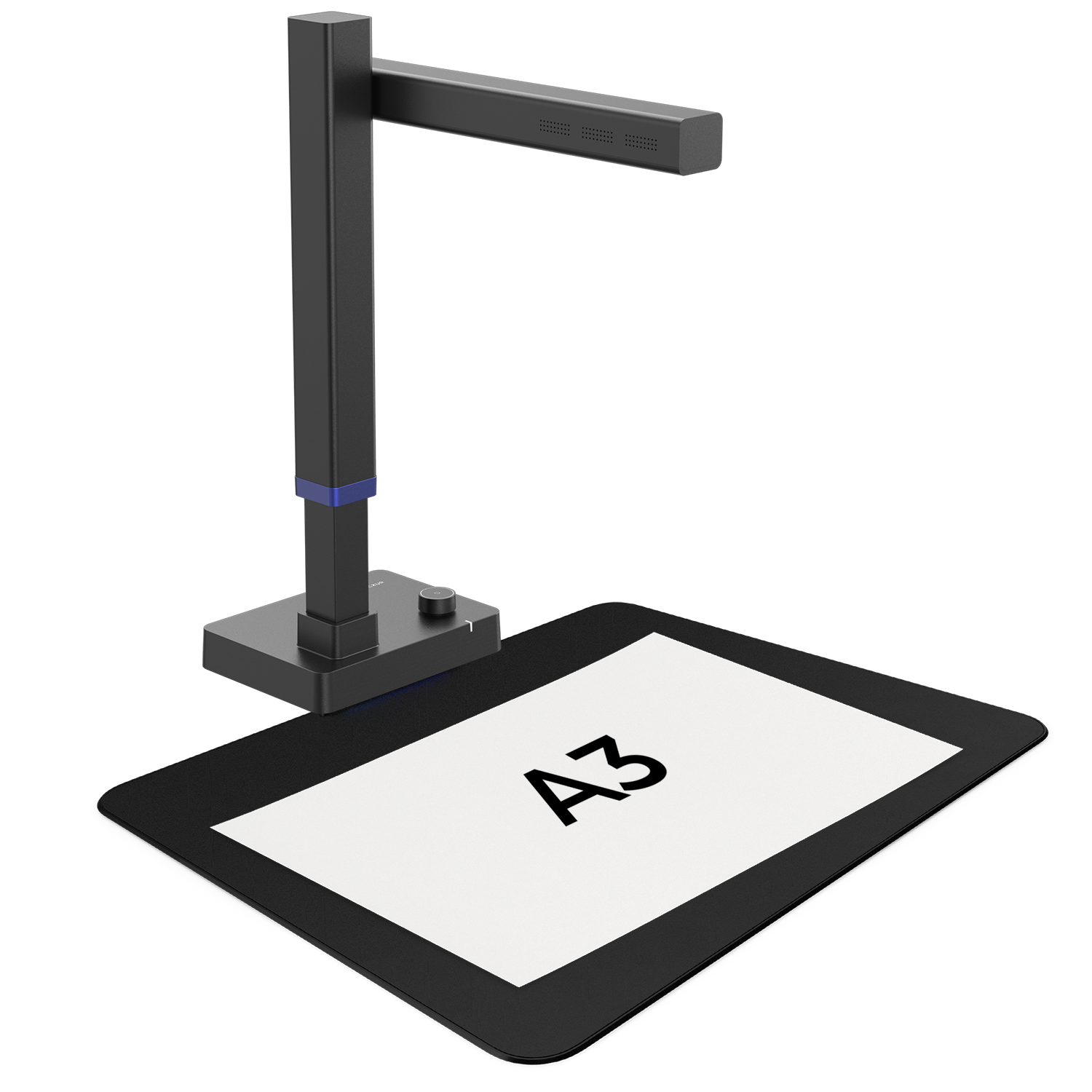 One Software.
Complete Control.
At CZUR Tech, we consider the software as a very critical component for ideal scanning experiences. The Shine Pro series OCR scanners come with CZUR all-in-one software, which power our digitization projects with tons of simplicity and versatility. Both of them combine all the smart technologies and essential tools you need from OCR to automatic document detection, from image trimming to color adjusting, in a user-friendly, simplified and sleek interface.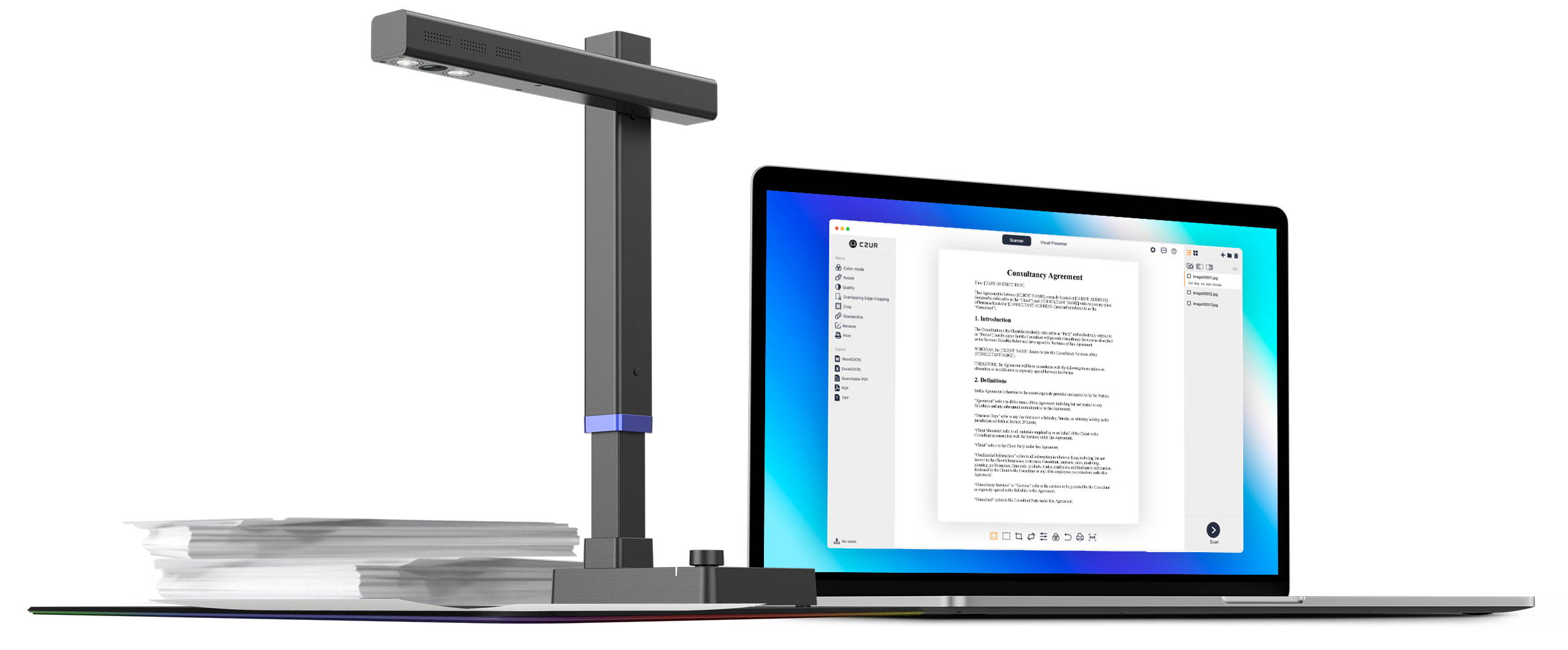 Digital Files in Multi-Formats.
Scan once, output in a variety of different data formats. The all-in-one software fully utilizes the potential of Shine Pro paper scanners. Whether you would like to scan into searchable document, standardized document or image, all supported.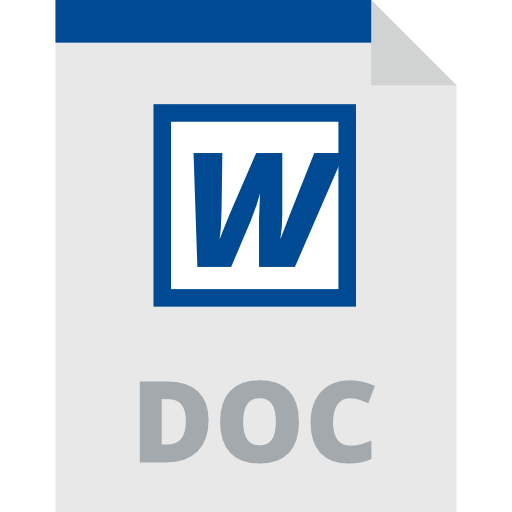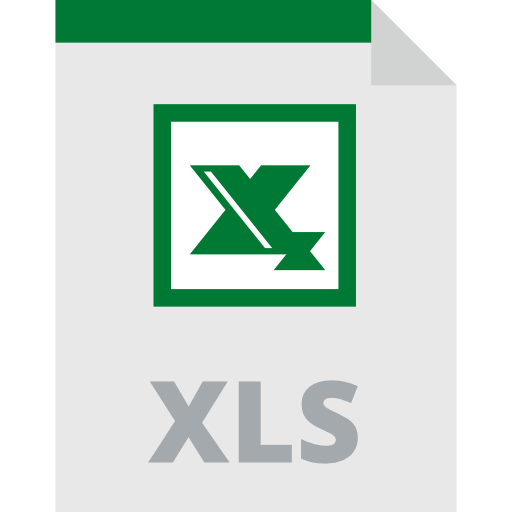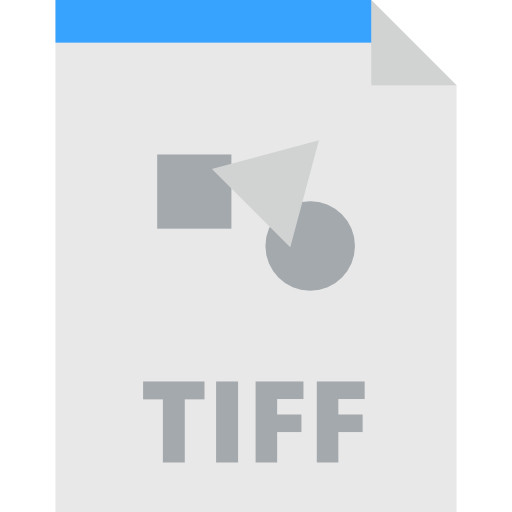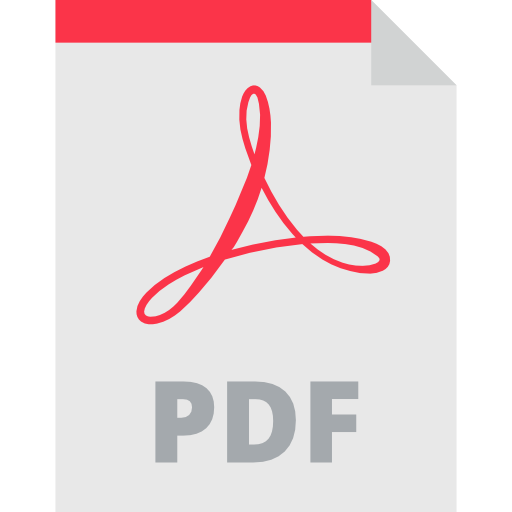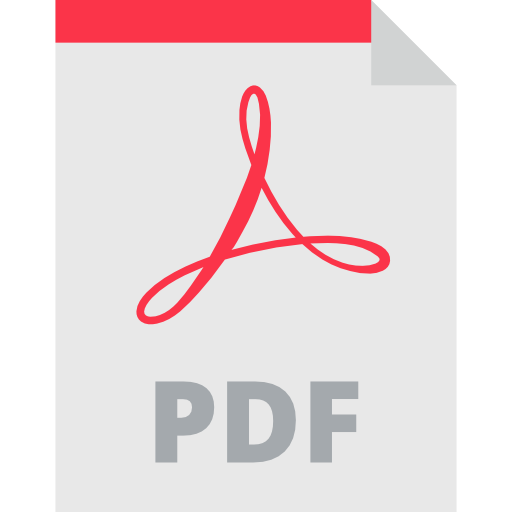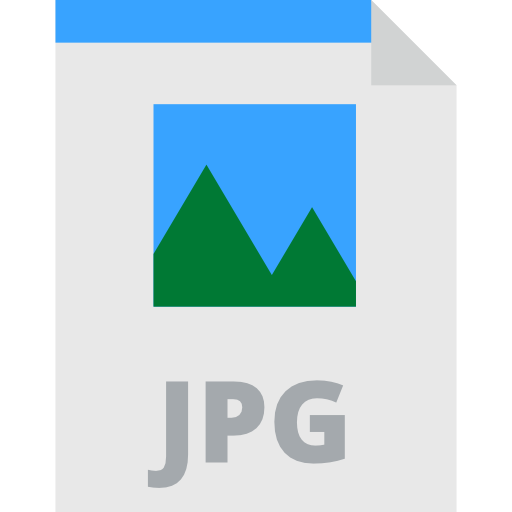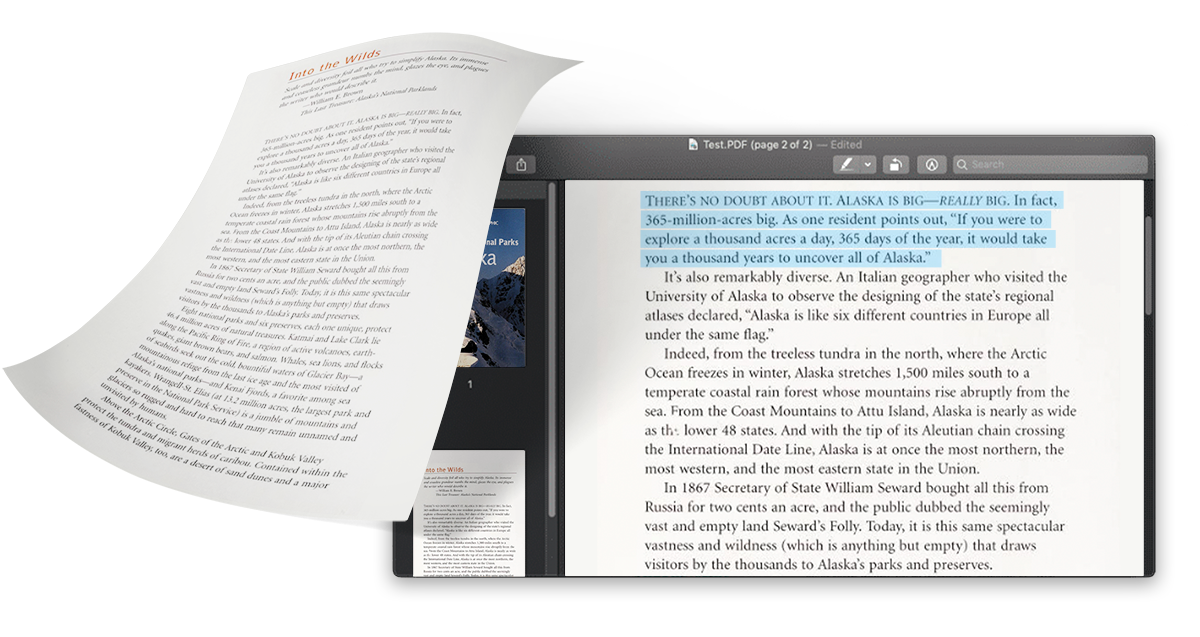 Optical Character
Recognition
We leverage Optical Character Recognition (OCR) technology from ABBYY® in our all-in-one software, which allows to recognize more than 180 languages. Thanks to the text recognition feature, those scanned paper documents, PDFs and digital images can be easily converted into searchable information. Moreover, the final recognized document looks just like the original.
Recognizes More Than 180 Languages
Advanced Image Processing
Programmable One-Click
Shortcuts for Scanning.
The ET series book scanners achieve the highest efficiency in the scanning process through a robust 32-bit MIPS processor. Enjoy high-quality outputs in as fast as 1.5 seconds per scanning. Functions such as Page Turning Detection, Auto-Scanning, Rename Rule Settings and a one-click imaging processing kit ensure the highest productivity levels.
Automatically detect the position of materials and correct the orientation.
Automatically mend the folded corners of stapled documents or the missing corner of any pages to obtain the full page.
Be able to scan several items at once and and crop them into individuals.
Simply Turn the Pages
to Create A Scan.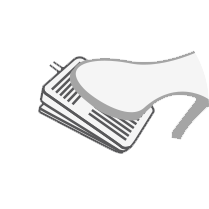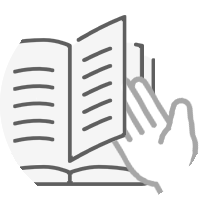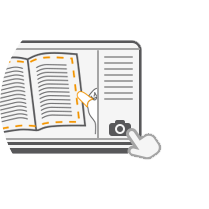 The Shine Pro series document camera supports video recording and saving video as format of MJPG, suitable for online teaching and distance learning.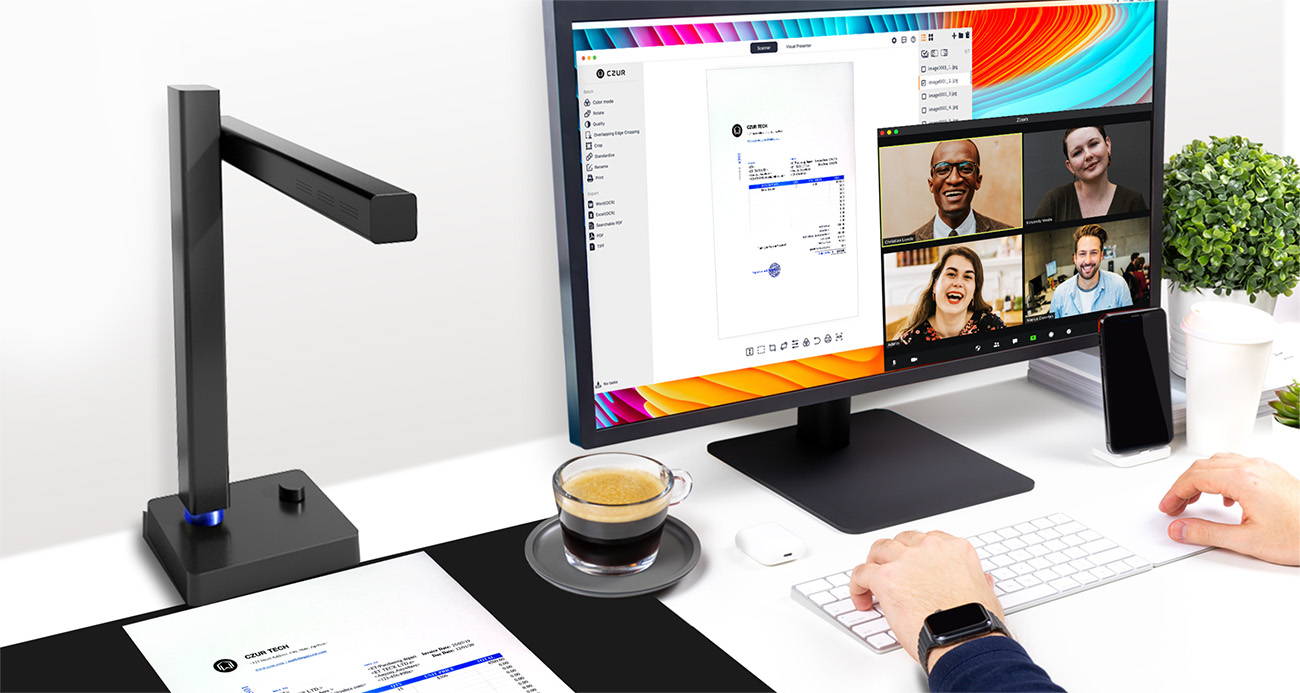 The Shine Pro series document camera supports video recording and saving video as format of MJPG, suitable for online teaching and distance learning.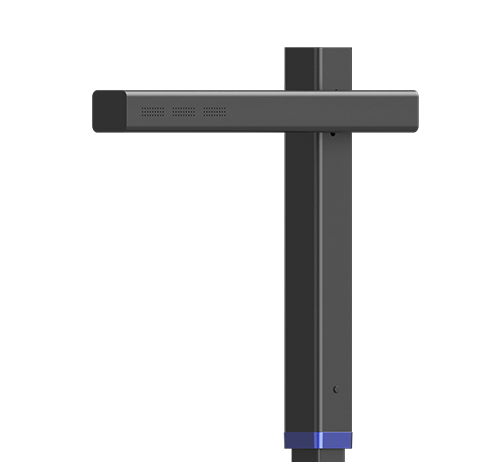 Shine Pro File Scanner x1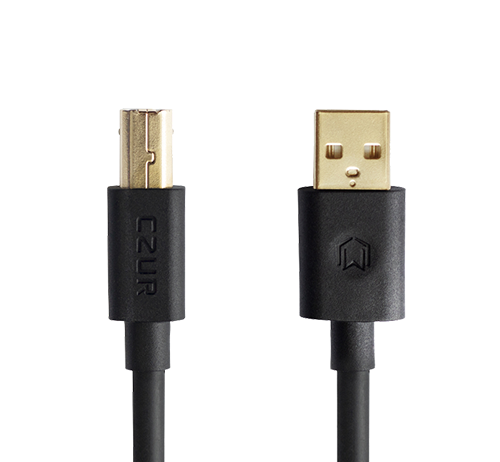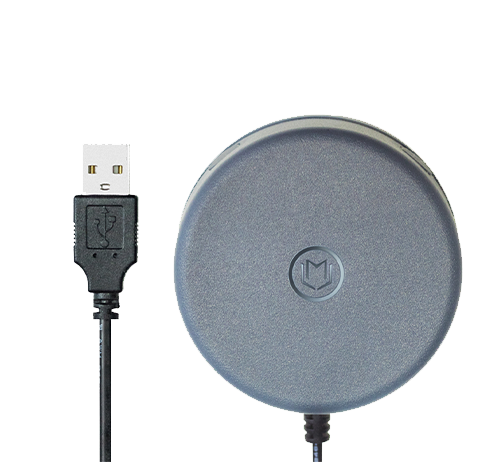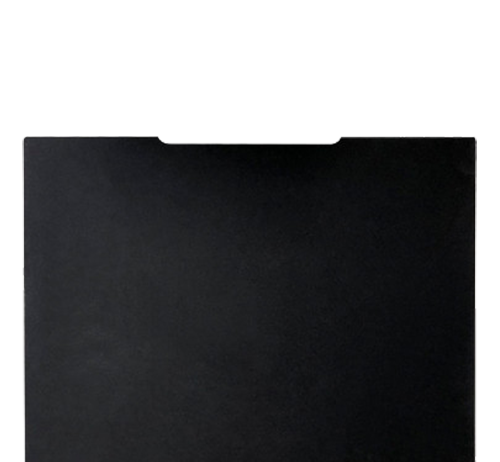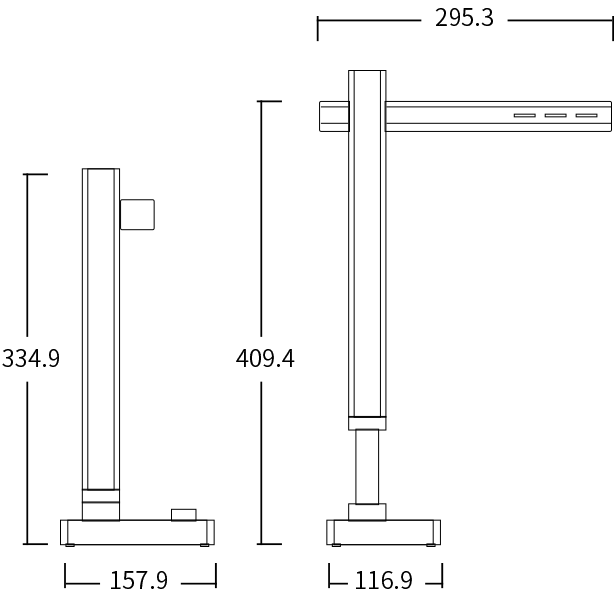 up to A4 size
(A4: 210 × 297 mm / 8.27×11.69 inches)
Optical resolution (default)
180+ languages recognized
2 x Built-in LED bulbs, stepless adjustment
Searchable - Word, Excels, TIFF, PDF
Others - JPG, PDF
documents (ID cards, contracts, tax forms, ) family archives (birth certificates, love letters, drawings, postcards, newspaper clips, etc.)

Supported, 2592*1944@10Fps
Color, Patterns, Stamps, Gray scale, B&W
Auto Page-Turn Detection Technology
Auto Scanning Engine
OCR (by ABBYY Technology)
Automatic Page Splitting
Image Crop
Image Trim
Image Rotation
Image Tilt Correction
Image Standarization
File Rename Rule Presetting
Pedal Control
Button Control (in software)
Auto-Scanning (triggered by page turning)
up to A4 size
(A4: 210 × 297 mm / 8.27×11.69 inches)
Optical resolution (default)
180+ languages recognized
2 x Built-in LED bulbs, stepless adjustment
Searchable - Word, Excels, TIFF, PDF
Others - JPG, PDF
documents (ID cards, contracts, tax forms, ) family archives (birth certificates, love letters, drawings, postcards, newspaper clips, etc.)

Supported, 3264 x 2448@10Fps
Color, Patterns, Stamps, Gray scale, B&W
Auto Page-Turn Detection Technology
Auto Scanning Engine
OCR (by ABBYY Technology)
Automatic Page Splitting
Image Crop
Image Trim
Image Rotation
Image Tilt Correction
Image Standarization
File Rename Rule Presetting
Pedal Control
Button Control (on software)
Auto-Scanning (triggered by page turning)
up to A3
(420 × 297 mm / 16.5×11.7 inch)
Optical resolution (default)
A4 size files - 270 dpi
A3 size files - 203 dpi
180+ languages recognized
2 x Built-in LED bulbs, stepless adjustment
Searchable - Word, Excels, TIFF, PDF
Others - JPG, PDF
documents (ID cards, contracts, tax forms, ) family archives (birth certificates, love letters, drawings, postcards, newspaper clips, etc.)

Supported, 3262*2448@10Fps
Color, Patterns, Stamps, Gray scale, B&W
Auto Page-Turn Detection Technology

Auto Scanning Engine
OCR (by ABBYY Technology)
Automatic Page Splitting
Image Crop
Image Trim
Image Rotation
Image Tilt Correction
Image Standarization
File Rename Rule Presetting
Pedal Control
Button Control (on software)
Auto-Scanning (triggered by page turning)