Zoom the image with the mouse
CZUR Shine Ultra
*Use Case & Speed: Work with Windows XP,7,8,10 AND macOS 10.11 or later , macOS 10.13 or later recommended.Designed for A3&A4(11.69*16.53 & 8.27*11.75 inch) document, any objects smaller than A3 size can be scanned with Ultra-fast scanning speed, less than 1 second per page. Perfect device to scan books or papers.
*Document Camera & Scanner: Work as both a document camera for remote teaching&learning compatible with ZOOM, Goole Meet, Skype and a document scanner to scan papers and convert/OCR files. Able to scan 180+ languages and convert to JPG, PDF, Searchable PDF, Word, Excel and TIFF powered by ABBYY

*High Resolution & AI Tech: CMOS 13MP (4160*3120, A4≈340 AND A3≈245 DPI) camera. Smart Paging and Auto Cropping, Combine Sides, Stamp Mode, and Multiple Color Modes

*Height Adjustable & Portable: 22-level height adjustable neck. 90 degree foldable and lightweight 4 lbs with foot pedal for convenient operation.1-year warranty is included
Specs
Please scroll to the bottom of the page for the most detailed spec info
We will choose the fastest shipping method available based on the time of purchase. However, due to Covid-19, shipping times are often changing and thus we cannot provide an exact shipping schedule, below is an estimated time frame for shipping. All your orders will come with a tracking code.
US - Arrives 3-7 days
Canada - Arrives 7-15 days
European countries - Arrives 3-7 days
Asian countries - Arrives 7-15 days
Almost perfect
You can scan a book much faster than the usual flat scanners. The software is OK, still things to be improved and some features to be added (easier manual margins adjusting for eg). There is a learning curve, but after some time you'll get used to it and the results will be satisfactory.
satisfied
I am very satisfied with the CZUR Shine Ultra, a very practical, effective and quality scanner
Best scanner i ever had. You are the best!
Almost exactly what I was hoping for
It arrived exactly when promised. Set up was easy. Packaging was very nice. The workflow from scan to export took a while to figure out. I'm still working on getting the best images, they don't seem to be as sharp as I'd hoped. I like the portability but disappointed with glare from the two LED lights although moving the object to be scanned to the side helps. I've watched a number of YouTube videos that have helped quite a bit. I will continue to read the software manual, and practice. Maybe update this review later.
SHINE ULTRA - premiers scans ...
Je viens de recevoir le fameux colis par UPS. Le packaging est très poussé. Le déballage de ce complexe colisage inspire confiance. On sent que rien n'est laissé au hasard !
Téléchargement du logiciel sur ce site. Installation. Tout se passe bien.
J'ai acheté ce scanner pour numériser des partitions de musique alors hopla : la couverture en mode "à plat" le reste en mode livre : GENIAL ! Export des fichiers jpeg en pdf individuels car j'avais besoin de réordonner les pages (j'ai pas trouvé comment faire sur le logiciel ... ! ). J'ai ensuite utiliser le célèbre PDFSam pour ordonner puis fusionner les pages dans le bon ordre !
Premières impressions plus que positives !
CZUR Shine Ultra
Affordable document camera&Powerful Book Scanner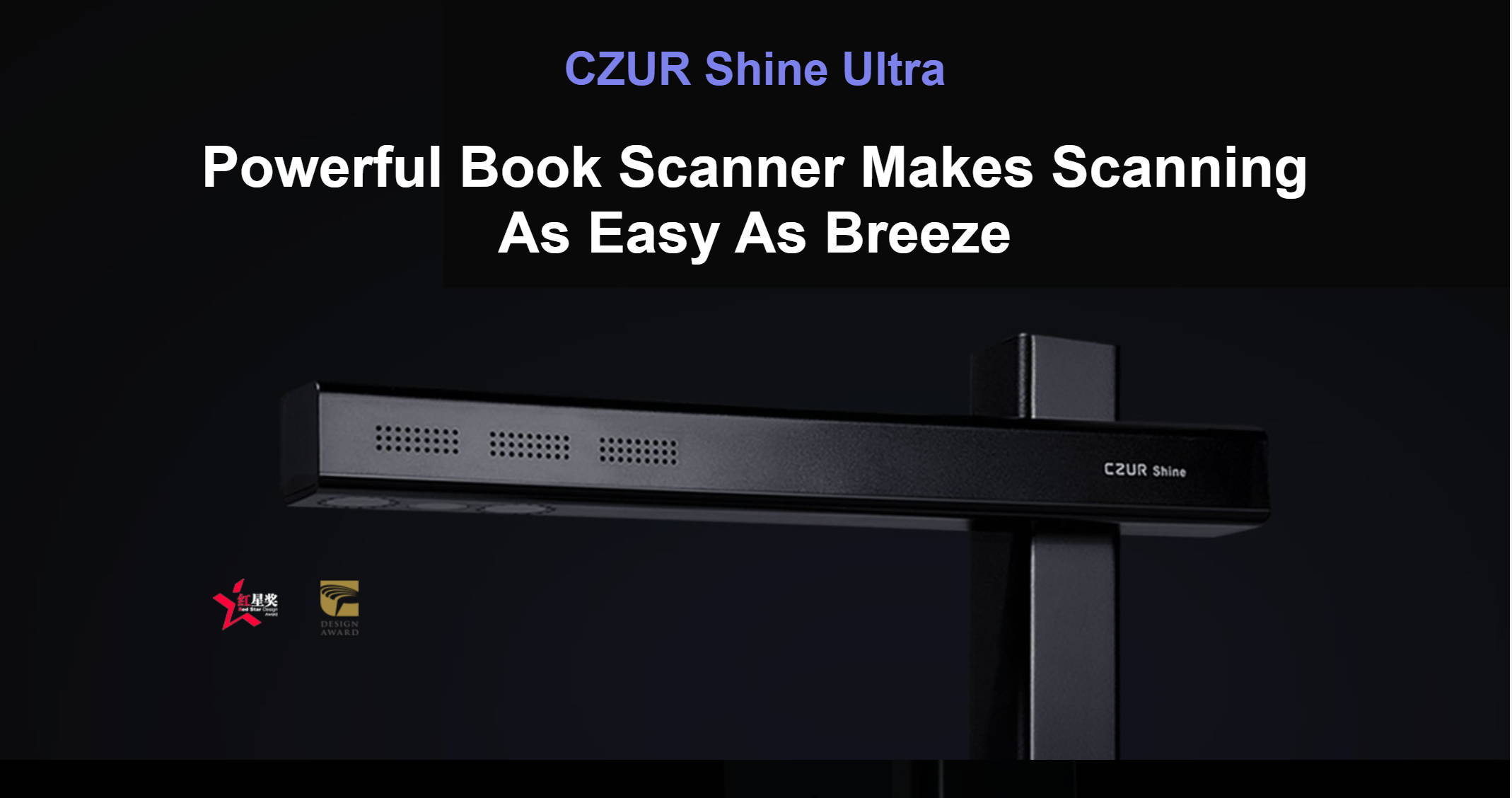 Featuring Patented Curve-Flatten Technology
It automatically remove fingerprint and save time for flattening pages
by hand making scanning a breeze.
Convert Scanned Pages Into Editable Files
With OCR (Optical Character Recognition) functionality
Shine Ultra enables you to transfer scanned pages into editable files including searchable PDFs, JPG, Word, and others,
which elevates scanning possibilities to a whole new level.
With over 186 languages supported, this powerful scanner gets it all done!
Bring an entire library with you everywhere you go!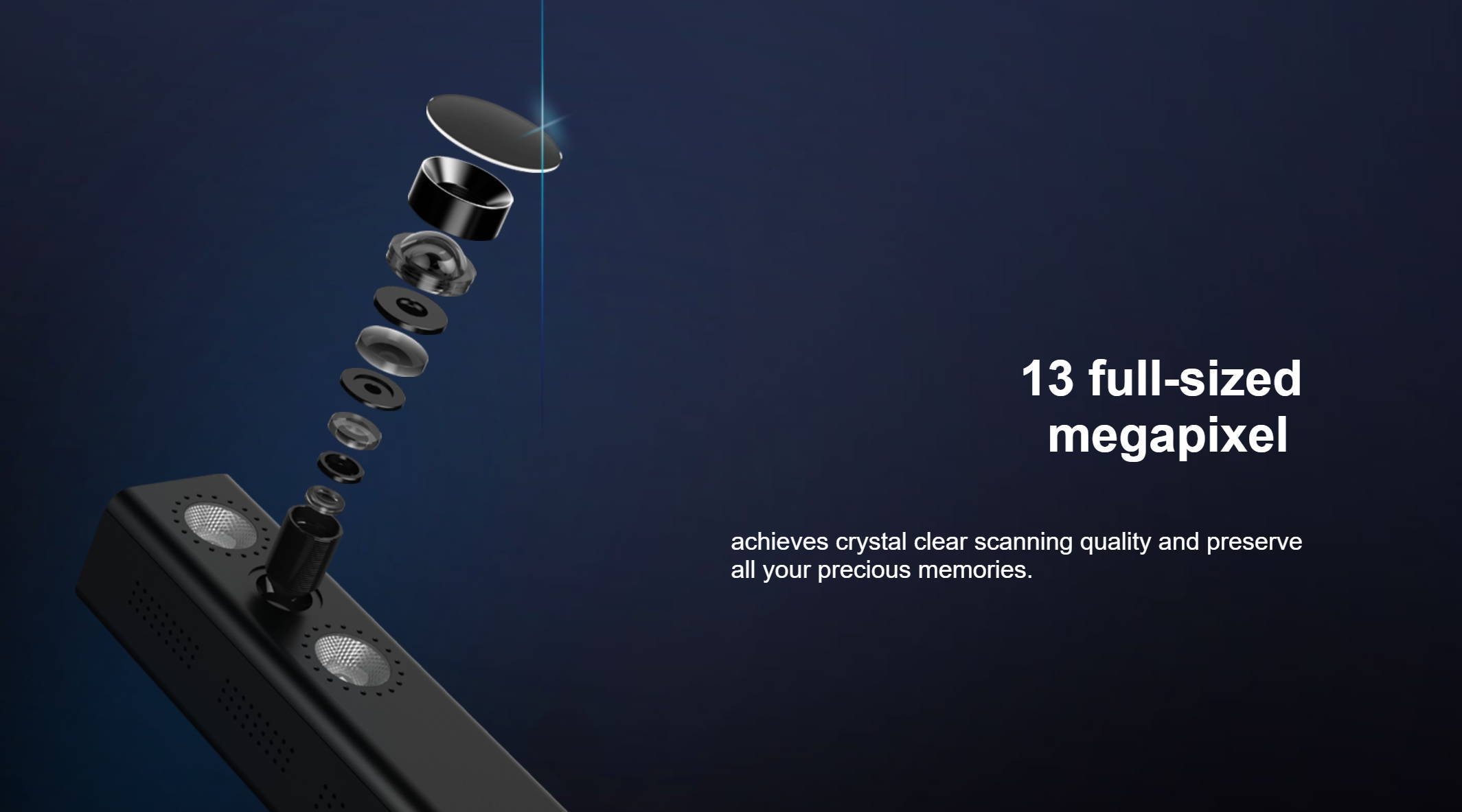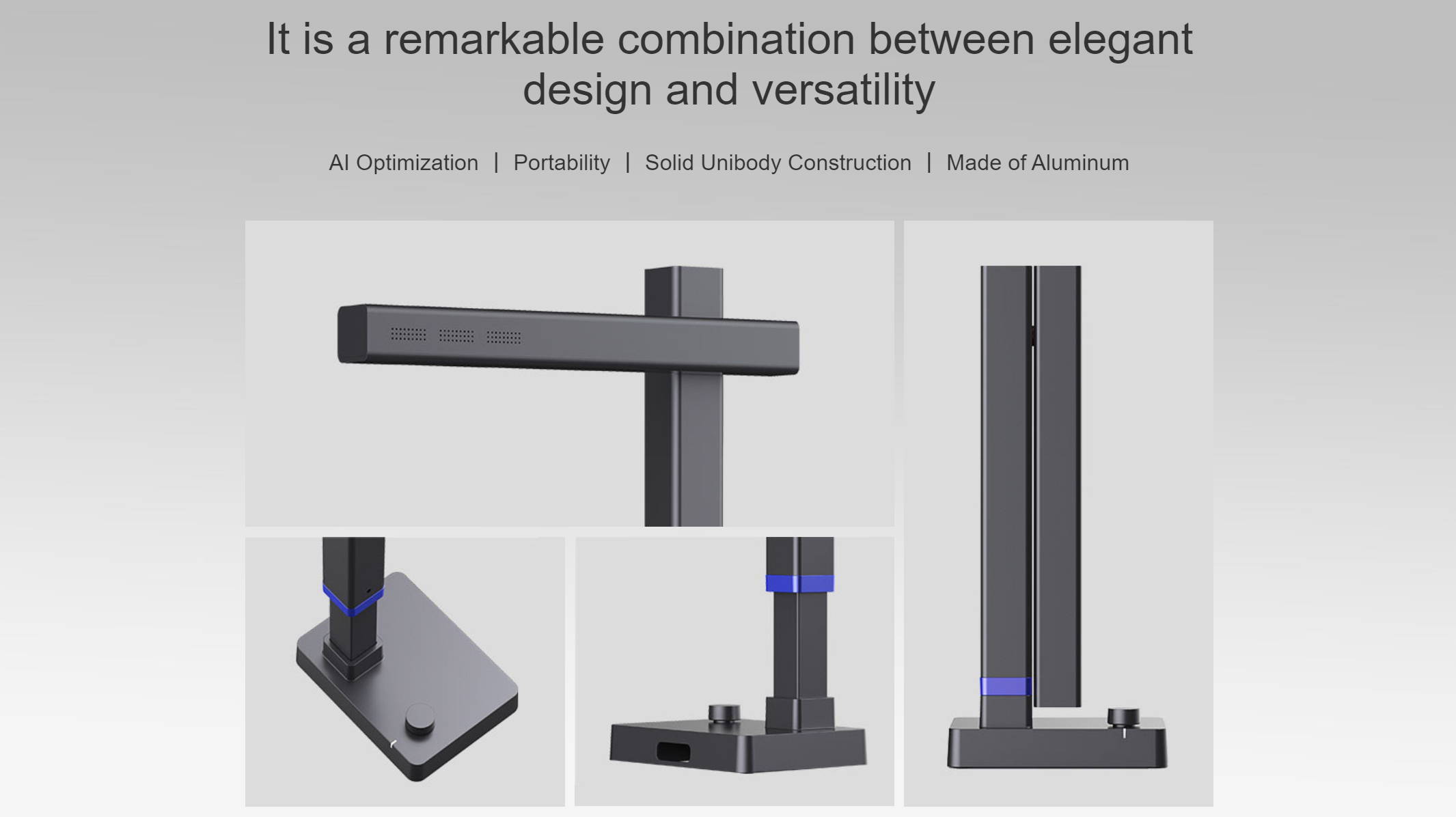 Shine Ultra with various functions
meet all your needs